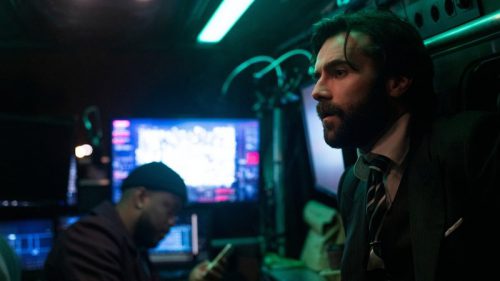 Cillian a Cork actor, is best known for his role in the BBC series '6Degrees', which follows six Irish university students as they move from youth to adulthood.
The Cork actor has also had recurring roles in the US TV show, 'The Blacklist' as well as making guest appearances in the likes of 'Vikings', 'Bull', 'Chicago PD' and 'FBI's Most Wanted'.
But now he has landed a major role in the new Netflix spy series, 'In From the Cold' where Cillian o Sullivan plays CIA agent, Chauncey Lew. Cillian lays down a career marker as a CIA agent who may or may not be what he seems.
'In From the Cold' will hit Netflix on January 28th. Here is the official trailer for the drama series.