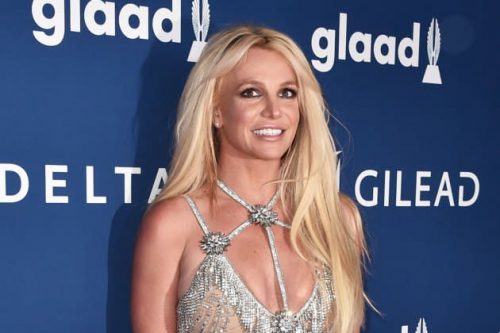 We all thought we may never hear a new Britney Spears song or see her perform again, but it has been reported that the star has collaborated with Elton John on one of his most famous songs.
Spears who was released from the suffocating conservatorship that dominated her life last year, is said to be working with Elton John on a song everybody knows.
The pair have come together to record a new version of one of John's biggest songs 'Tiny Dancer', set to be released in a matter of weeks. Page Six report an insider as saying: "This was Elton's idea, and Britney is a huge fan. They have recorded a remix of 'Tiny Dancer' as a full duet — and it is incredible. Britney was in the studio in Beverly Hills last week with Elton for the super-secret recording session overseen by uber-producer Andrew Watt."
They also go on to say ''Britney is officially back. She's back to work, and she's super excited."