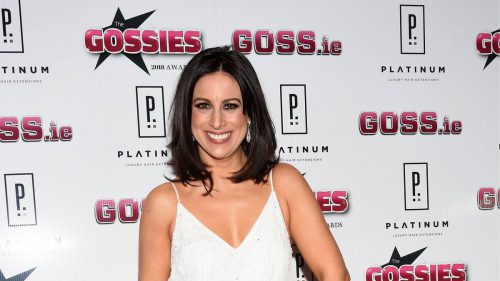 The Gossies 2022 has been announced to take place on April 8th with Lucy Kennedy hosting the awards once again.
After the awards were held virtually last year due to the pandemic The Gossies will return with a in-person ceremony at the Convenience Centre Dublin.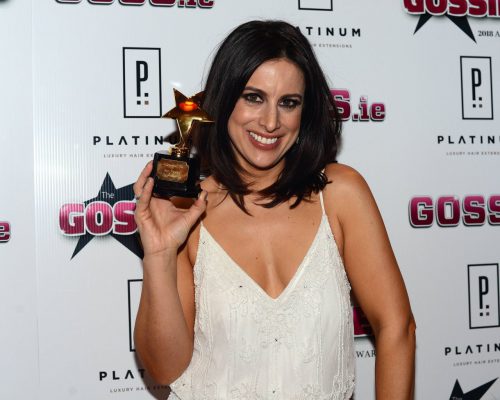 If you're worried about missing out, the Gossies will also be broadcast online in full on April 10th, so you can watch the winners speeches and see all the glam from the red carpet. Lucy ho is hosting for the second time in a row said 'I am thrilled to host the Gossies again this year. And how exciting that we'll all be in the same room!'
'It's always a brilliant night out where we can celebrate the best in the business while also having some good fun and messing. This year will be the best year yet. I can't wait for the big night.'
Lucy will be joined by a host of major Irish stars across TV, music, radio and social media. Guests will be treated to a three-course meal throughout the ceremony, which will see some of Irelands biggest names awarded across 19 categories- with a brand new addition.