Take A Break - For Cork's Sake! Win 2 night hotel breaks!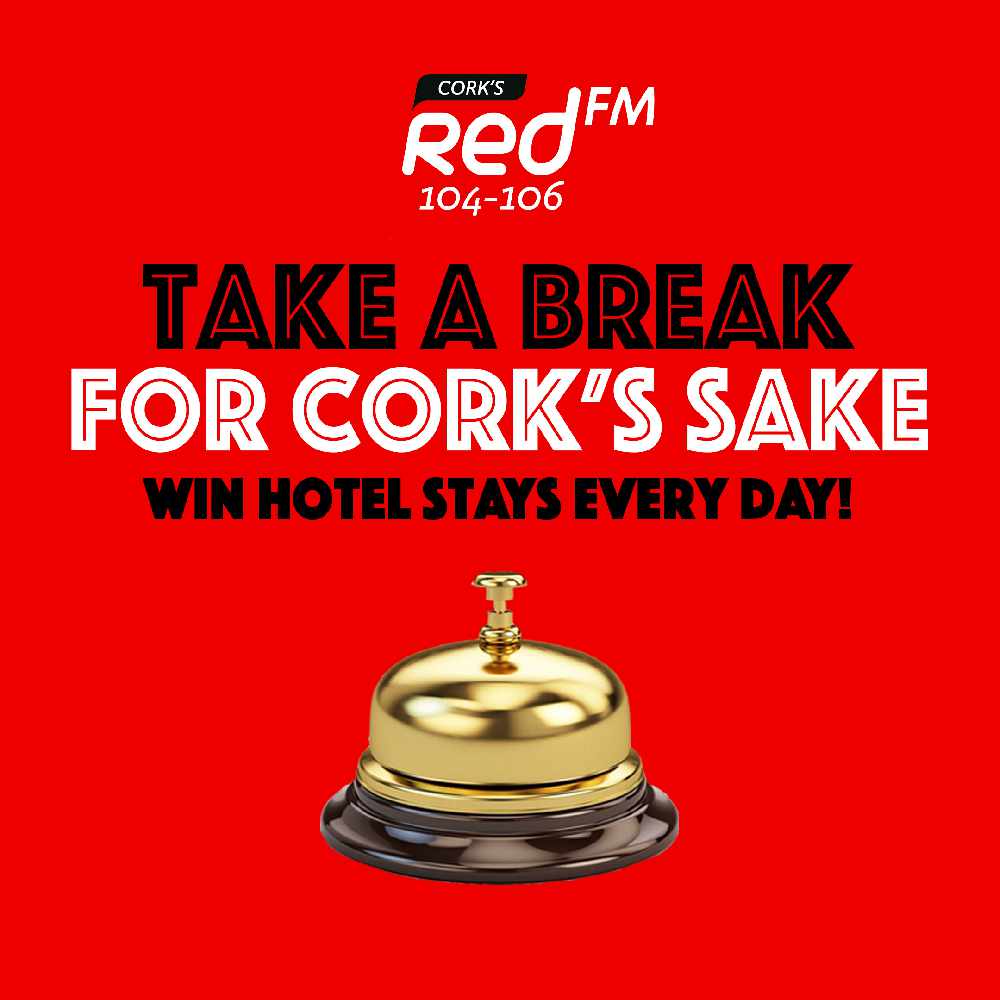 It's been a tough year for us all! We could all do with a bit of a break and this is your chance to win one and while you're at it – to enjoy the sights and sounds of 'the greatest place in the world'…Cork!
We've teamed up with hotels all over Cork to give away 2-night B&B stays for 2 every day, 7 days a week, until Sunday 25th October!
For your chance to win in Breakfast on Cork's RedFM daily at 8:10am to find out what the Take A Break song of the day is.
Then stay listening throughout the day, when you hear that song played it will be your Cue to Call to win the stay away at one of the selected Hotels including:
CHECK OUT WHAT ELSE YOU CAN WIN ON CORK'S REDFM HERE