Dave Mac's Cork History Matters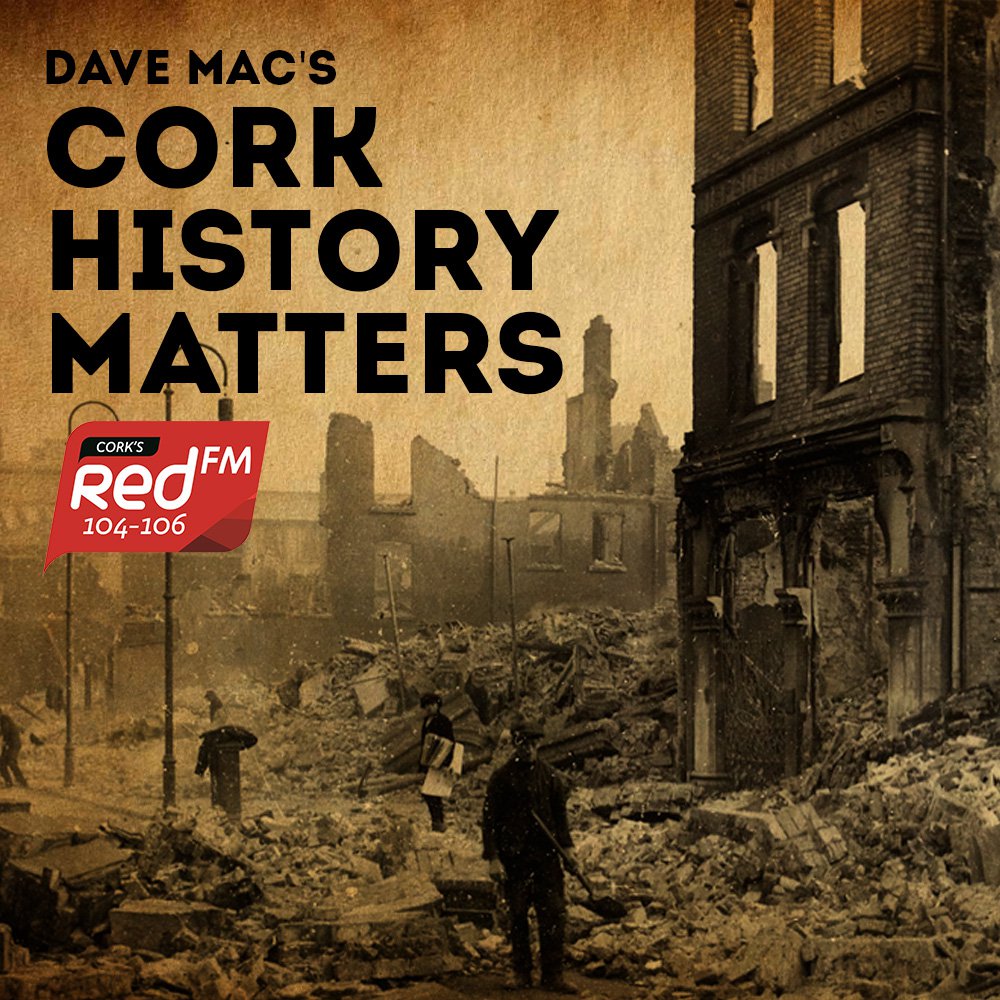 Dave Mac hosts a series of podcasts looking at different aspects of Cork's rich history with a particular focus on the many significant events of 1920: the assassination of Lord Mayor Tomás MacCurtain in March, the death by hunger strike of Lord Mayor Terence MacSwiney in October and the Burning of Cork in December. Dave will be joined by various guest experts to delve deep into these stories that have made Cork the place it is today.
Subscribe to this podcast
Cork History Matters - The Double…How Cork Made GAA History in 1990

Thursday, September 10th, 2020

Dave talks to author Adrian Russell to pick apart a story full of stories set in an Ireland now gone, a summer culminating in two epic weeks in September when Cork swept all before them and everyone with them when they won The Double in 1990

Cork History Matters - The Death of Terence MacSwiney

Thursday, July 2nd, 2020

In episode 2 Dave Mac and UCC's Gabriel Doherty continue the story of Cork through the tumultuous year of 1920 with the story of the death of Lord Mayor Terence MacSwiney after a 74 day hunger strike that garnered global attention.

Cork History Matters - The Centenary of Tomás Maccurtain's Death

Friday, March 20th, 2020

Dave Mac sat down for an hour long chat with UCC historian Gabriel Doherty on the life of former Cork City Lord Mayor Tomas MacCurtain as we mark the centenary of his death on the 20th March 1920.