Wille Thorne passes away aged 66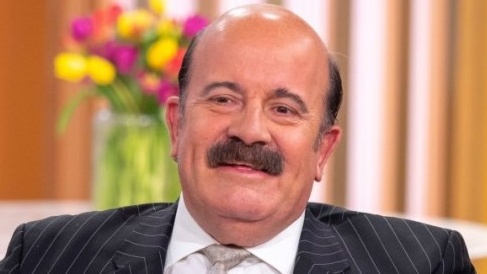 Popular snooker player and commentator Willie Thorne has sadly passed away at the age of 66 after a short battle with leukaemia.
Thorne had been in hospital in Spain, where he suffered respiratory failure.

One of the game's engaging personalities that helped amplify snooker's appeal to the masses during its heyday, Willie Thorne was known on the snooker circuit as 'Mr. Maximum' - for his ability to construct 147 breaks at the table.

He won the Mercantile Credit Classic in 1985 and reached two World Championship quarter-finals in 1982 and 1986 before moving to the commentary box.
More from Sport