We're off to the Euros!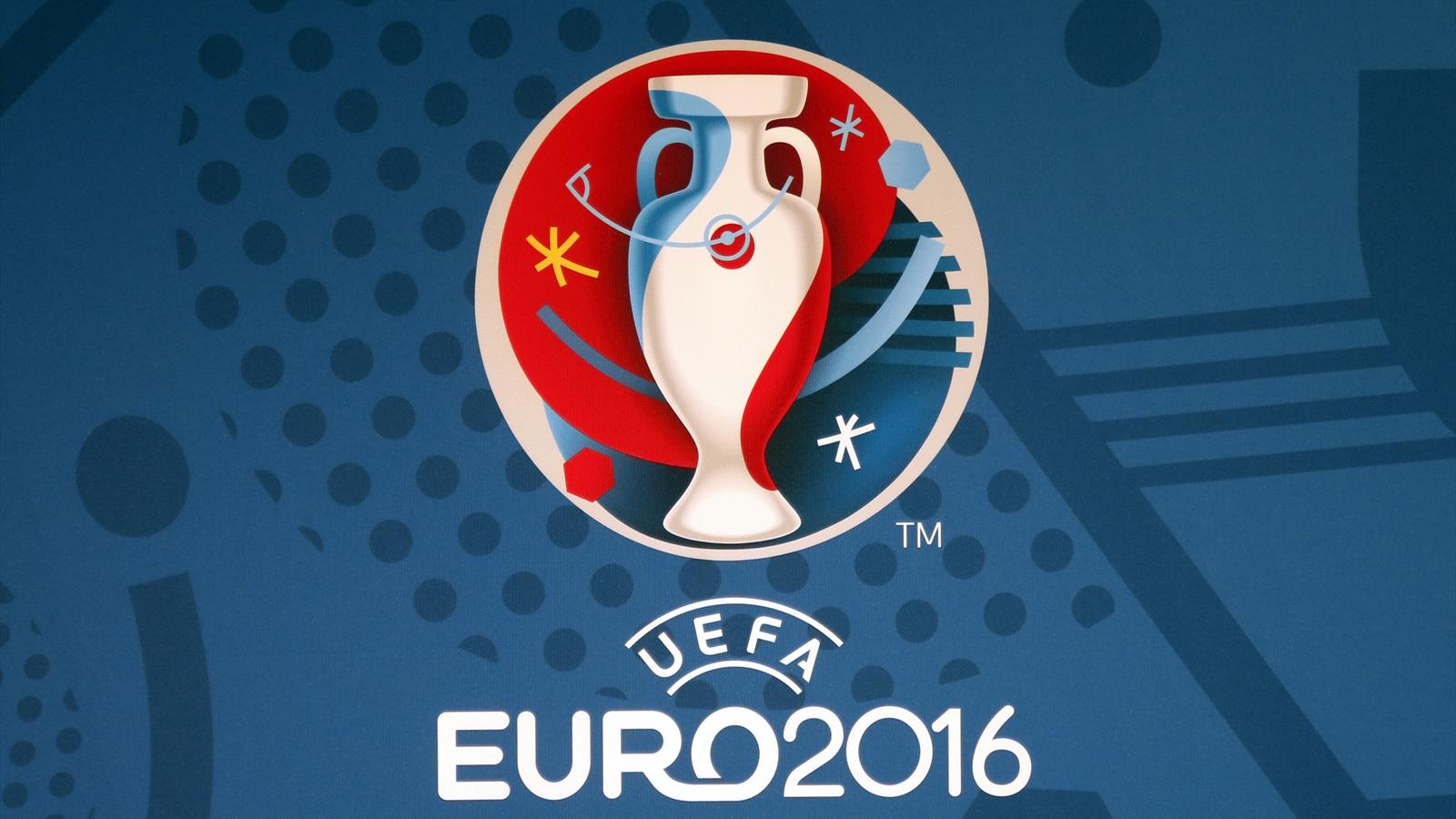 Olé olé olé oléééééééééé
What a night, what a night.
The Boys in Green have booked their place at Euro 2016, sending fans to their local Credit Unions in their droves as they plan trips to France by train, by boat or by plane.
An incredible evening at the Aviva Stadium, and Martin O'Neill admitted afterwards that it was an emotional moment.
Roy Keane was so happy he was making Saipan jokes.
The lads in the RTE studio afterwards were buzzing
So now it's a case of hurry up and wait for Euro 2016. The draw will take place on Saturday December 12th and it's likely Ireland will be in pot 4. That means we'll avoid Northern Ireland and Wales, but could face England.
And we all know what happened the time Ireland played England at the Euros
More of that would be great!
More from Sport