Tomás Ó'Sé on Cork Championship Success & The White Heat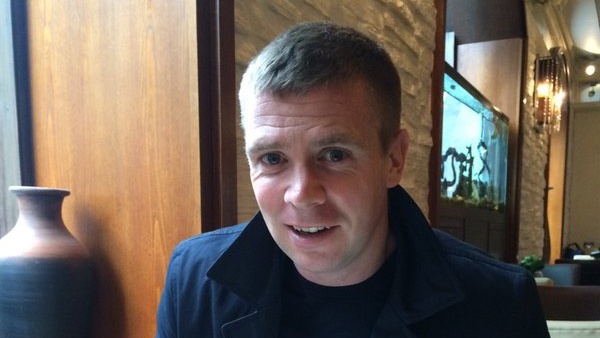 We sat down for a chat with the All Ireland Winner on the back of his County success with Nemo Rangers and the release of his new autobiography The White Heat.
The Kerry All Star discusses the rivalry with Cork, the influence of Paidí Ó'Sé on his life and football, some controversial elements in the book regarding Jack O'Connor, and his ambitions to manage in the future.
Click PLAY below to hear the interview in full.
Tune in to The Big Red Bench with Ruairi O'Hagan and Lisa Lawlor every Saturday and Sunday evening from 6pm.
More from Sport