"This is not Irish dancing" - Richie Hogan says he didn't deserve to be sent off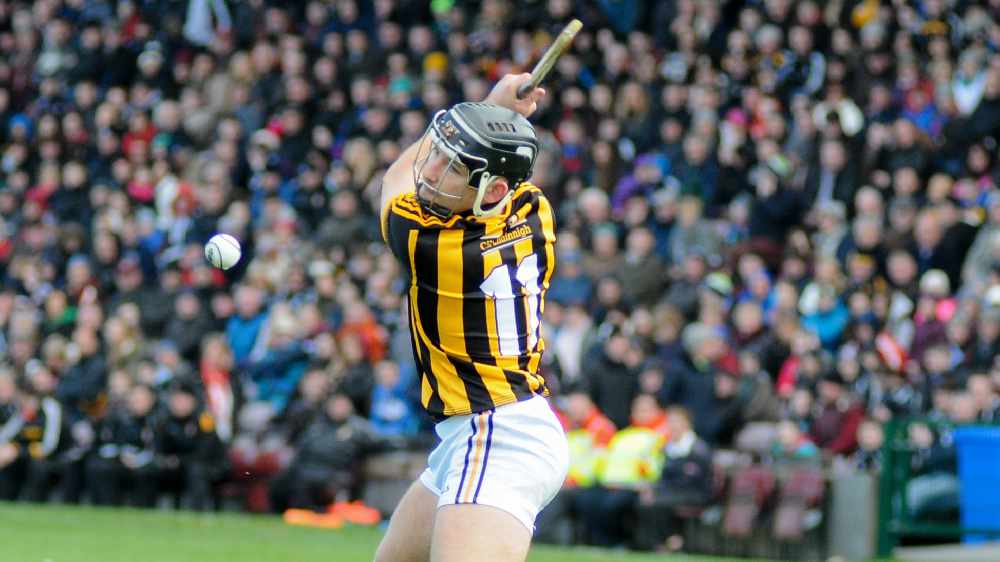 Richie Hogan says he was shocked to be sent off in Sunday's All Ireland final.
The Kilkenny forward was shown a red card by referee James Owens just before half time for a high challenge on Tipperary's Cathal Barrett.
The Premier County went on to win the game 3-25 to 0-20
Speaking on Newstalk last night, Hogan says Owens got it wrong.
"Somebody said to me, I think it was yesterday, they were talking about an elbow. Any talk of an elbow is absolutely crazy. My elbow does not connect with him at all. My shoulder absolutely does, or the arm between the shoulder and the elbow.
"The spoke about the arm not being down beside your side... I mean this is not Irish dancing. We have hurleys in our hand, how do we hold the hurley, which is 36 inches long, if your arm is not bent?
"My technique in shouldering was completely right, it's just I didn't hit his shoulder. And that's absolutely the way it worked out."
Red card for Richie Hogan for late hit on Cathal Barrett #kkvtipp #rtegaa https://t.co/HNoMvyeVOn pic.twitter.com/gbz7Ar6w1Q

— The Sunday Game (@TheSundayGame) August 18, 2019
Hogan says there was absolutely no malice on his part.
"I was going in for a shoulder. I watched it back this morning - I was going in for a shoulder on Cathal Barrett. He sidestepped inside, and my momentum kinda took me through.
"In my opinion there was no way it was a sending off. But that's the way things go. Sometimes these decisions go for you and sometimes they go against you.
"I was complaining about getting a yellow card, to be perfectly honest with you, because it was one of those clearly accidental, honest challenges.
"I just assumed that he was taking out the wrong card, to be honest with you. He stopped for a long time and came back. I said, 'Right, I'm going to have to get a yellow card here and will have to be careful for the rest of the game'. Then he took out the red and I was just amazed."
Hogan meanwhile says that had Kilkenny won he probably would have called it a day, but will now "do whatever I can" to play on for another year.
More from Sport