Stephen McDonnell - "It was the right time to step away"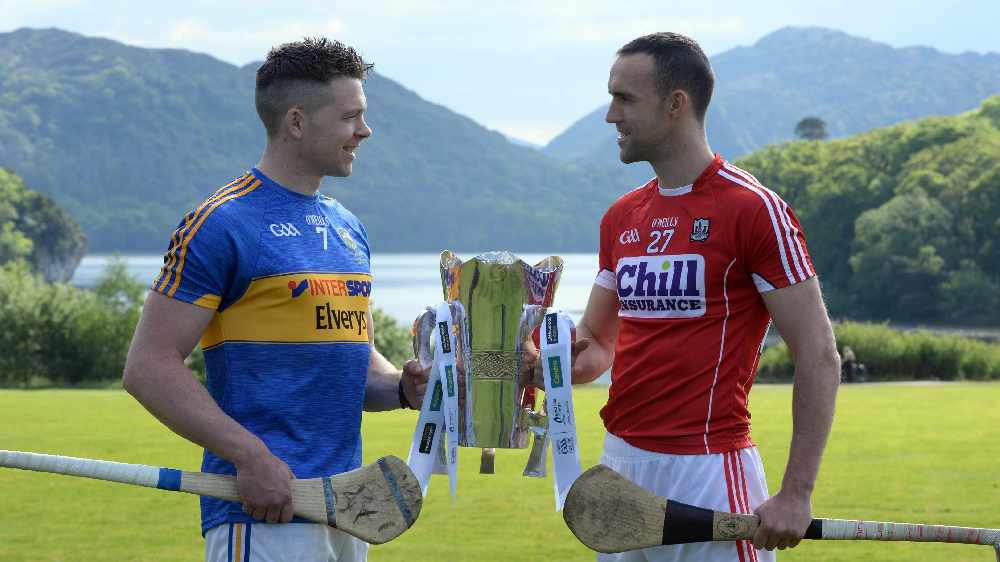 Former Cork captain Stephen McDonnell says the time was right to call an end to his inter county career, but it wasn't an easy decision to make.
The Glen Rovers clubman released a statement last week, confirming he was stepping away from the intercounty scene.
The 31 year old first lined out for the Rebels in 2011, winning Munster titles in 2014 and 2017, the latter as captain.
After taking a year out in 2018 McDonnell returned to the panel, however his game time last year was limited to two substitute appearances off the bench in the All Ireland qualifiers.
Speaking on the Big Red Bench over the weekend, McDonnell said that it was becoming too difficult to balance the demands of inter county hurling with his personal life, but admits that it was a very hard decision to make.
"As you get older, more responsibilities come into play and you have to honour those - it was getting to the stage where I couldn't honour everything, and something had to go.
"You know when you know. You can logically think of it all day, you can always find reasons to stay and reasons to go, and I did that. You can go round and round, but it comes from a feeling and a sense, and I just felt it and I went after that.
"I took the step forward and I took action, but it wasn't an easy decision and it wasn't something I took lightly. I didn't make it [the decision] straight away, I took time over it, and spoke to the necessary people I needed to speak to and took all points of view into play and I made the decision.
"It wasn't a decision I made because I didn't think I was able for it. How I always played was I always had the confidence in myself to go out and do a good job, and I still have that confidence to go out and do a good job in representing Cork, but realistically taking everything in account I just felt it was the right thing to do."
You can listen to the interview in full on the Big Red Bench Podcast
More from Sport