Sport Headlines 25th July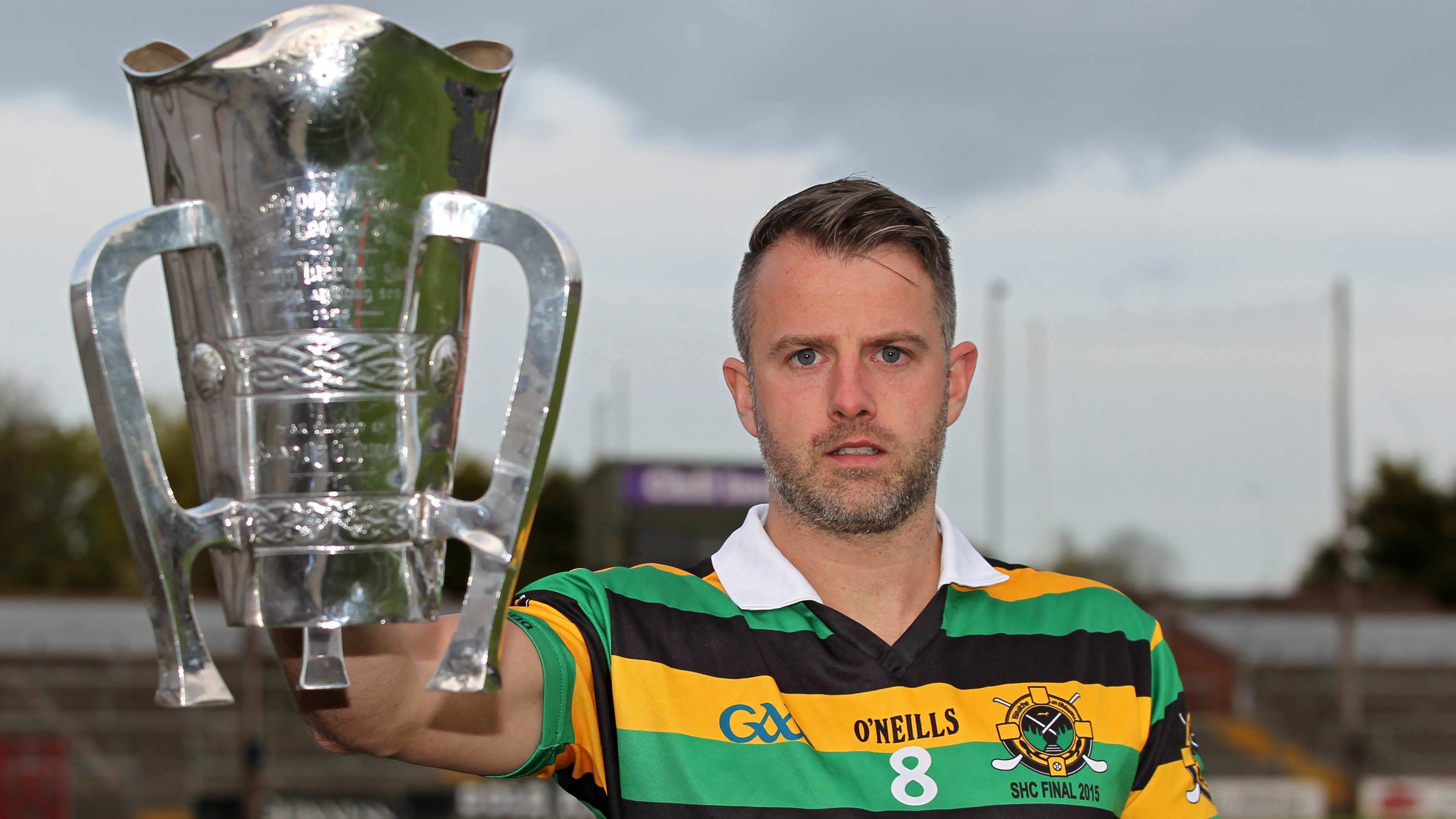 Glen Rovers completed an incredible comeback in a sensational round 2 replay in Páirc uí Rinn yesterday.
The County champions were 11 points down to Sarsfields at one point, but rallied back to win by two points, 3-17 to 4-12
In the day's other game Erins Own defeated St Finbarrs - reaction from both games is available on our podcast, click HERE
The All Ireland Hurling Semi Final line up is complete - Waterford take on Kilkenny after the Deise's win over Wexford, Galway will face Tipperary after their win over Clare.
There's a Manchester derby in Beijing today as United and City go head to head in the Champions Cup.
Old rivals Jose Mourinho and Pep Guardiola come face to face once again.
Kick off there is at 12.30 Irish time.
Chris Froome is celebrating a third Tour de France title.
He made history by becoming the first British man to win back-to-back Tour de France titles and now joins an elite group of seven other riders to win three titles.
He's also the first person to defend the title since 1995.
The US head of anti-doping has expressed regret following the announcement that the International Olympic Committee will not impose a blanket ban on Russian athletes ahead of Rio 2016.
Travis Tygart says that the 'Olympic flame burns a little less bright' and called it an 'incredible' ruling.
The final decision will now be left to individual sports federations to determine whether or not Russian athletes can go to the games.
And it's the first day of the Galway racing fesitval.
The first race is off at Ballybrit at 5.15.
More from Sport