Siam Warriors Preview - O'Callaghan, Sheehan, McCarthy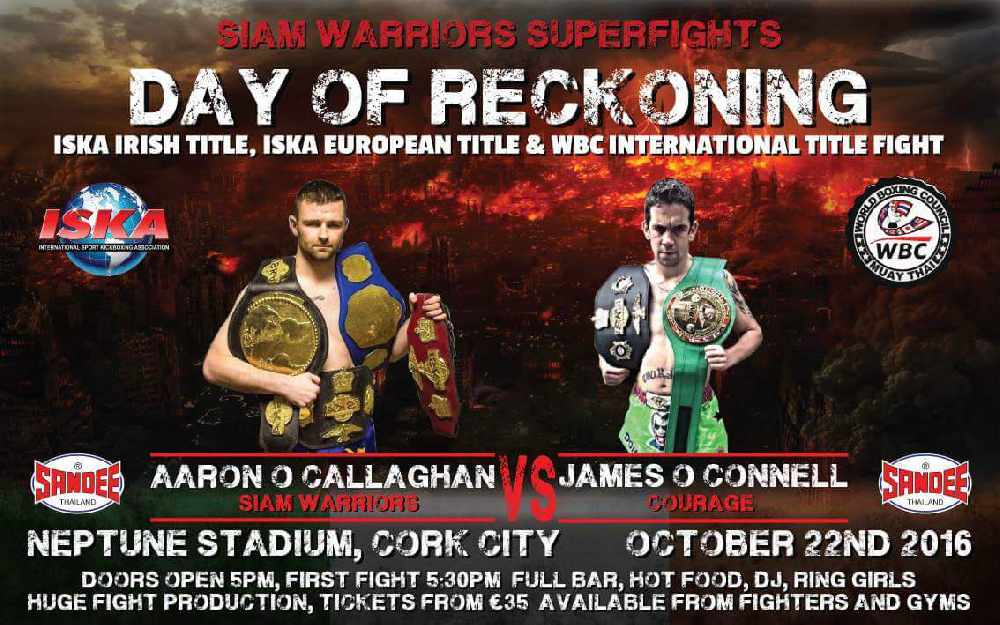 Siam Warriors are hosting another huge night of fights at Neptune Stadium on Saturday night.
And ahead of the night, three of the fighters on the card called into me for a chat.
Up first is Aaron O'Callaghan who faces off against James O'Connell in a highly anticipated rematch, followed at the 8 minute mark by Ryan Sheehan who faces international opposition, and Eoin McCarthy who squares off against Micky O'Grady in an all Cork battle.
More from Sport