Ronan McCarthy to take time to consider Cork future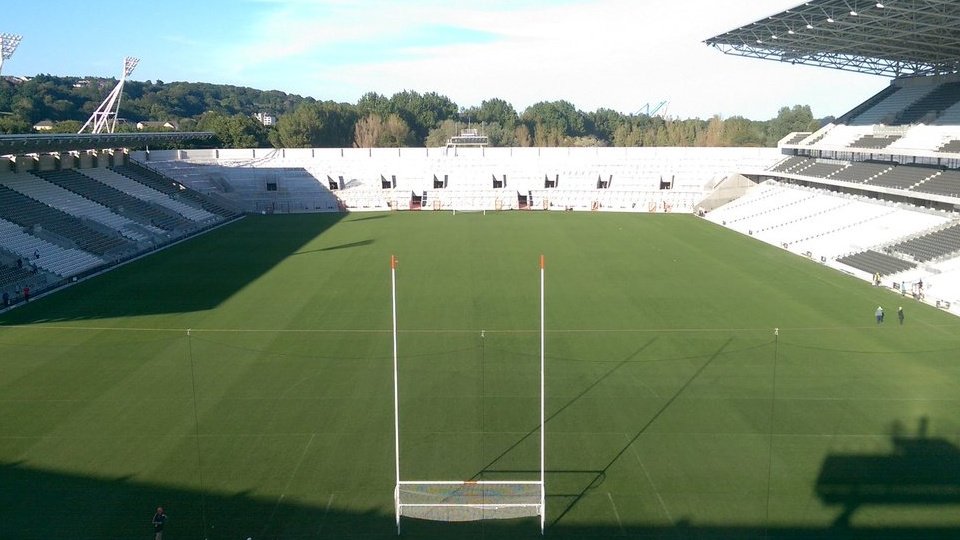 Cork football boss Ronan McCarthy says he won't rush in to a decision on his future with the county.
The Douglas clubman's three year term in charge of the Rebels is up following yesterday's defeat to Tipperary in the Munster Championship final in Páirc uí Chaoimh.
McCarthy oversaw the promotion to Division 2 of the Allianz National League this term, while also helping the Rebels to the famous win over Kerry in the Semi final.
And the Cork boss says he'll take time to consider whether or not he'll seek another term in charge.
"You don't ever rush into a decision like that.
"There's three elements into that decision. The County Board and the Executive have an input into that, and the players do. Once they decide what they want to do, I'll decide myself.
"It's a case that the decision could be made for me, but there's three segments to that decision and look - we've plenty of time yet to talk about that."
Cork never got going against the Premier yesterday, who won their first Munster title since 1935 and will now face Mayo in the All Ireland Semi Final. And McCarthy says it was a frustrating afternoon.
"They came out of the traps very quickly. We had a lot of possession of the ball, but our decision making was poor. We rushed our offence, which we didn't do against Kerry.
"Overall we weren't quite at the pitch of it, or they didn't let us. We never got a real foothold in the game, and fair play to Tipp for that.
"To be fair to that group of [Cork] players, they came in and got back down to it very quickly [after the Kerry game].
"What I would say is, you invest so much physically and mentally into making a breakthrough like we did. It's hard to raise yourself again. But from the point of view of preparation, it was spot on from the players.
"People get kinda very carried away. Before the Kerry game we had no chance, this game we had every chance by all accounts, and the truth is somewhere in the middle.
"If you look at the games we played against them [Tipperary], even go back to the league game in February, we got four goals in that match, they scored 21 points. They caused us plenty of trouble in that game.
"We had to play well today to win that game, and we didn't play well enough."
For further reaction and analysis you can check out the Big Red Bench Podcast
More from Sport