Rob Heffernan Interview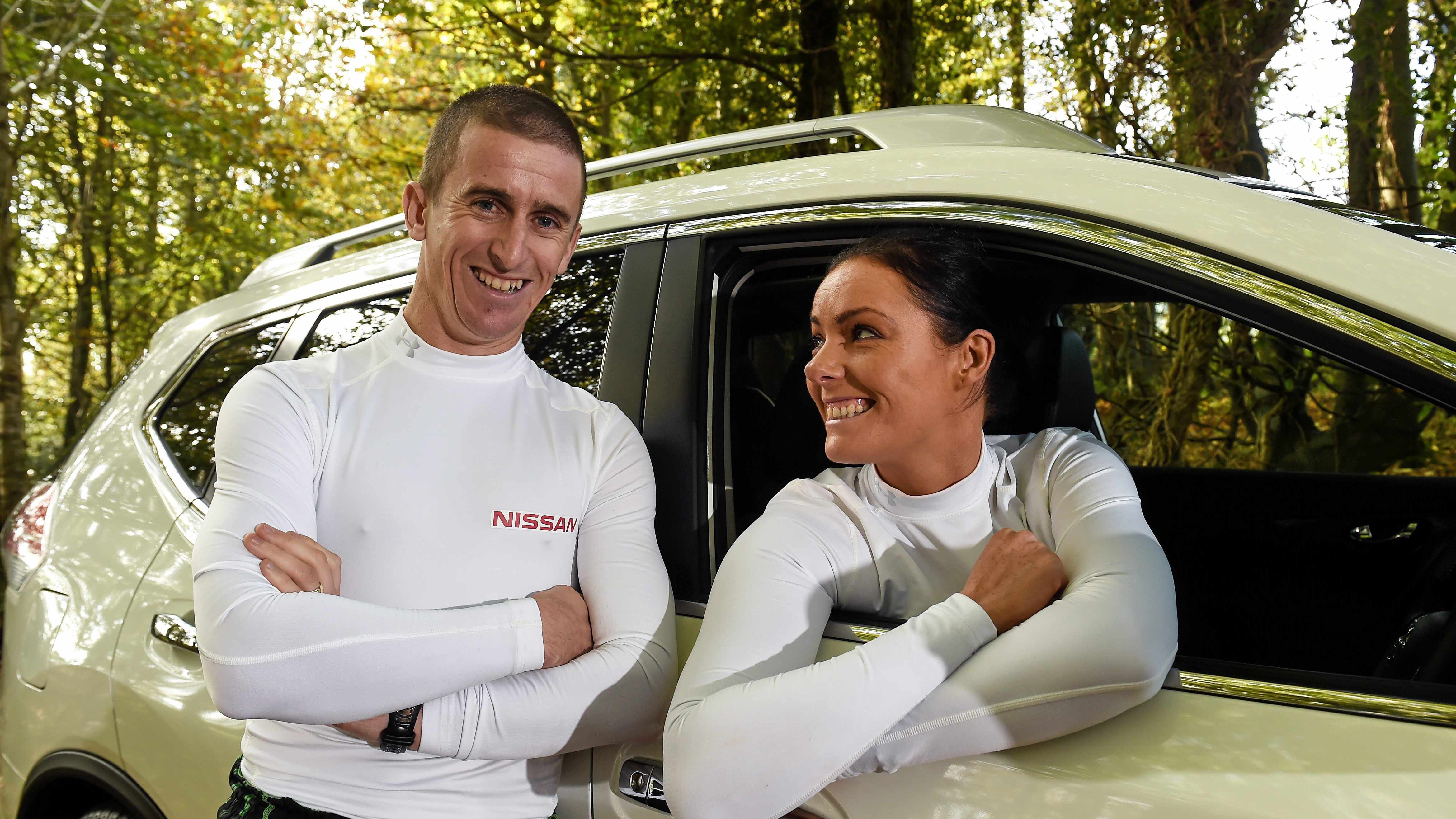 Rob Heffernan finally got the news he was waiting for last week - he was to be upgraded to an Olympic Bronze medal.
The Court of Arbitration for sport confirmed that ALL competitive results for Russian Sergey Kirdyapkin from August 2009 to October 2012 were to be disqualified due to doping offences.
Kirdyapkin won gold in the 50k walk in 2012 with Heffernan finishing fourth - that means Jared Tallent of Australia is due to be upgraded to gold, Si Tianfeng of China to silver and Heffernan is to bronze.
We spoke to the Togher AC athlete about what it all means to him - click PLAY below.
More from Sport