PREVIEW: Clonmel Commercials Manager ahead of Munster Final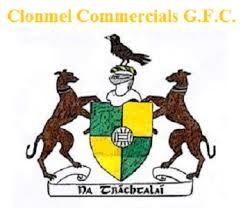 Nemo Rangers target a 16th Munster title on Sunday when they face Clonmel Commercials of Tipperary.
Click PLAY below to hear the pre match thoughts of Clonmel Commercials Manager Charlie McGeever.
Join us at Nemo Rangers Clubhouse on Saturday evening for our Big Red Bench Munster Final Preview Special.
We'll be joined by Nemo & Cork legends Billy Morgan, Dinny Allen, Tony Nation & Jimmy Kerrigan among others.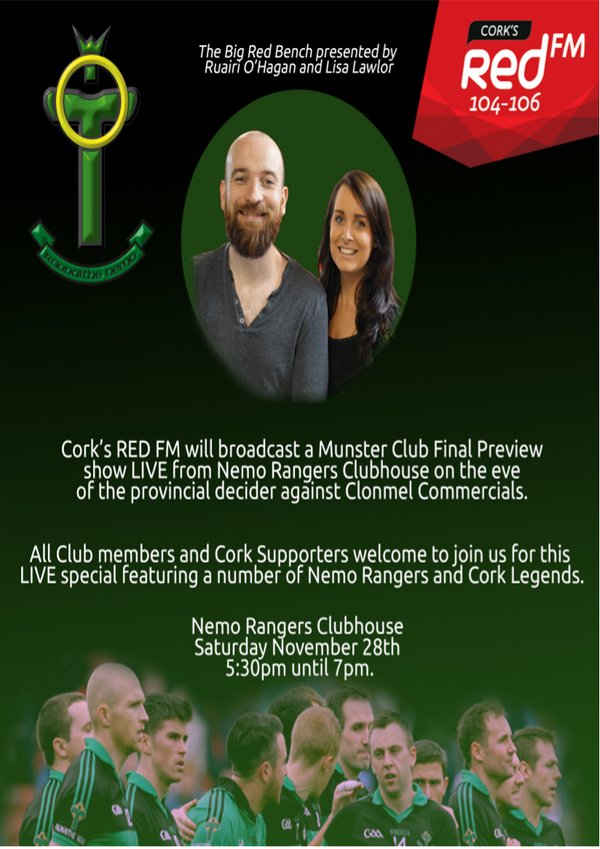 More from Sport