Press Conference - John Caulfield ahead of Cork City v Genk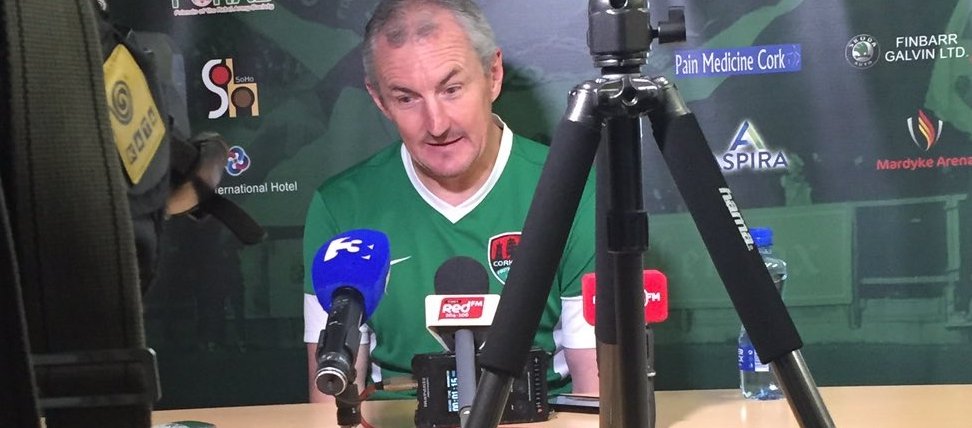 Cork City boss John Caulfield met with the media ahead of Thursday's Europa League clash with Genk.
Caulfield also says he doesn't expect full back John Kavanagh to play this season as he continues his recovery from injury.
Kavanagh is expected back in light training in the next three or four weeks but the boss says he doesn't expect Kavanagh to feature for the Rebel Army this term, and they're more focused on ensuring the defender is right for next season.
"Hopefully he'll be back training in three weeks. But I would imagine this season, the fact that he's been out for so long, and has missed the cut at the half way point, the most important thing is trying to get him back and get his health back.
"But I'm not so sure I'd see him playing this season."
You can listen to the entire press conference here.
More from Sport