New Cork Championship Format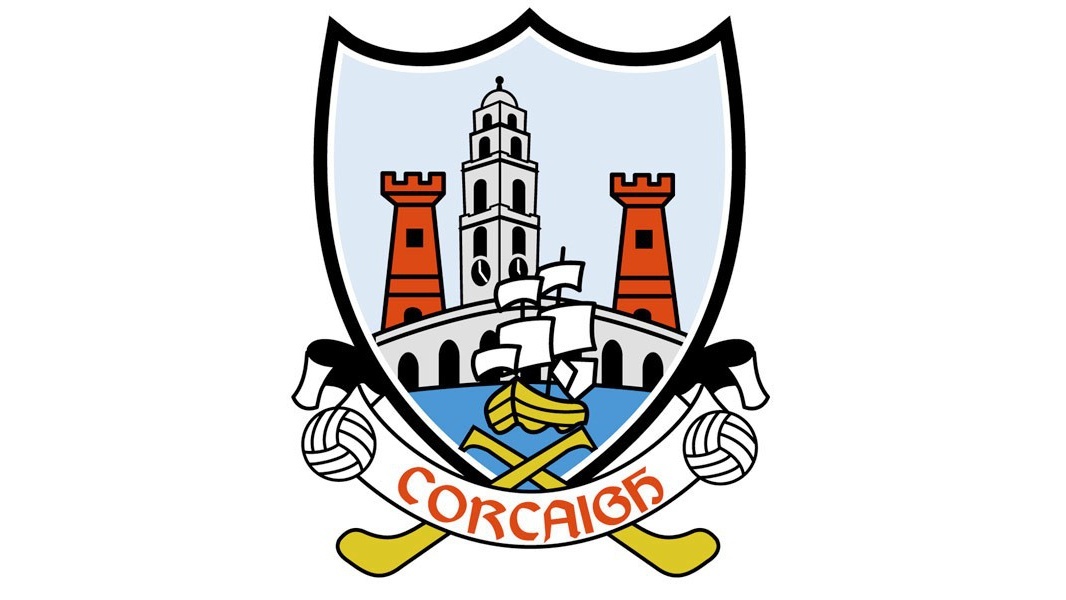 The Cork Championship structures are set for a restructure after Club delegates last night backed the Competitions Control Committee's new format.
The new Championship format for the Senior, Premier Intermediate and Intermediate Championships is effective from 2016.
This proposed format is as follows:
This format is based on a 16 club championship model and is adjusted to cater for championships with more than 16 teams, as is the case with the Senior Championships where the Divisions and Colleges Clubs are catered for.
Senior Championships Format
•All Clubs, including the Third Level clubs and Divisions would be placed in an open draw for Round 1 of the Senior Hurling and Football Championships.
•Round 2 to be split into 2 A winners of Round 1. Round 2 B would be for losers of Round 1. Teams defeated in Round 2 B, i.e. teams that have lost two games would be eliminated from the Championship.
•Premier Intermediate Championships Format
The format for a 16-team championship as outlined above gives every Club a minimum of two Championship games. The Current format takes 29 games (minimum) to complete. The new format takes 27 games to complete.
Intermediate Championships Format
•It is proposed to give the option to current Senior and Premier Intermediate Clubs, with a large number of players in densely populated catchment areas to enter their second teams in the Intermediate Championship grade. This is considered necessary to allow more players a chance play at a higher level which will ultimately will benefit Cork teams.
•Clubs that take up the option will have to,
1 Undertake to remain in the championship for a minimum of three years.
2 Undertake to enter an extra team in their divisional championship by year two. This will ensure more players have an opportunity to play regular games.
The draw format would be similar to the Senior Championship format with adjustments to allow for odd numbers. Round 1 to be an open draw. Round 2, with byes if necessary, for the losers of Round 1 to bring the championship down to 16 teams. Round 3 to follow previously circulated format.
Twenty-four team model – Suggested format (Senior Championship)
Every team guaranteed two Championship games – R1 winners are guaranteed three.
Relegation
Clubs that lose in Round 1 and Round 2 in any year would play off until two clubs remain without a win.
Clubs failing to win any Championship games in successive years, or two years out of three, would be subject to,
1) Re-grading,
3) The club voluntarily asking to be re-graded.
It should be understood there will be re-grading of clubs from the end of 2017. If it transpires the numbers in a particular grade, or the grades, are expanding without a positive benefit to the Championships, an automatic relegation system will be reintroduced at the time of the 2017 review.
Summary
•Clubs that lose in Round 1 and Round 2 in any year would play off until two clubs remain without a win.
•Any club in this situation for two successive years, or two years out of three, would be re-graded to the next lower grade.
•Divisional sides that are not competitive i.e. fail to win a game in two successive years, may also be asked to step down from the Championship for a period of one year.
•Any Division that withdraws from the Championship will not be allowed to re-enter the Championship for three years.
•Clubs may be re-graded voluntarily at the end of any year.
Holiday Break
•It is proposed that two-week holiday break be built into the Club Championship Programme. The two-week period would begin on the Munster Football Final and weekend of the Munster Hurling Championship final (as the current Inter-county Programme is scheduled). The holiday period would run from Saturday of Week 1 to Friday of Week 2. The Current proposal is based on the 2015 Inter County Games dates.
•Championship games could be played during that two-week period, if both clubs are in agreement to play.
Via CorkGAA.ie
More from Sport