Muay Thai - Aaron O'Callaghan, Michael O'Donovan and Kieran O'Brien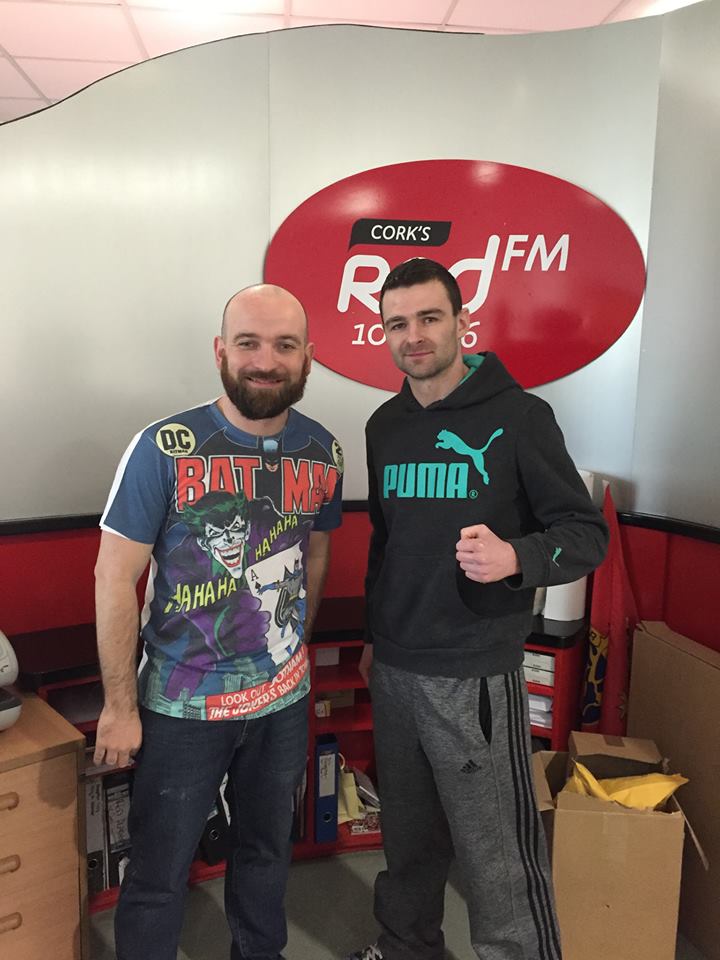 A busy weekend ahead for Cork fighters.
Siam Warriors fighter Aaron O'Callaghan (pictured) heads to Glasgow for a WBC title fight with Keith McLachlan on Saturday night.
Also on Saturday Cage Kings returns to the National Basketball Arena in Tallaght, with Cork fighter Michael O'Donovan of Samson Martial Arts on the card.
I spoke to both fighters, click PLAY below. Aaron is first up, followed by Michael at the 5.28 mark - Michael was joined in studio by his coach Kieran O'Brien.
(Also in the build up to Cage Kings we spoke to Spartan Thai's Seamus Cogan, which you can listen to HERE)
More from Sport