McGregor v Diaz - Video Previews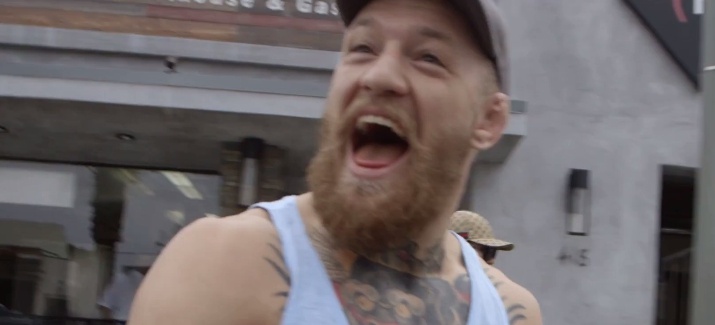 Conor McGregor and Nate Diaz go head to head at UFC 196 this Saturday night in Las Vegas.
Speaking personally, I cannot flipping wait for this fight - I'm far more excited for this than I was for McGregor v Rafael dos Anjos.
The UFC have started to ramp up their publicity too, with the Embedded series of videos kicking off.
More from Sport