Marcus Horan - Ireland lost the physical battle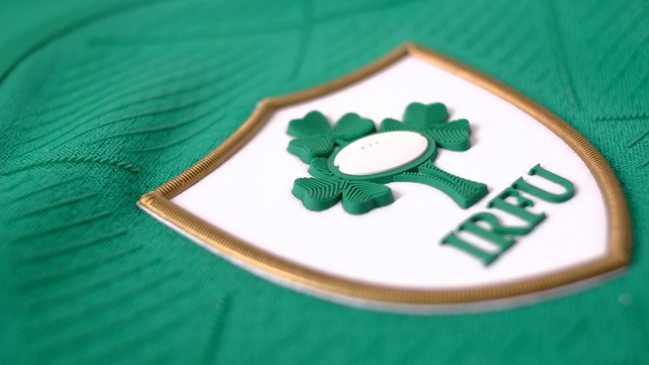 Ireland paid the price for not matching England's physicality, according to Marcus Horan
Andy Farrell's side slumped to a 24-12 defeat in Twickenham, the scoreboard not a fair reflection of England's dominance.
Speaking on yesterday's Big Red Bench, the former Munster and Ireland prop says Ireland couldn't match the physicality that England brought in Twickenham
"I was in the Aviva Stadium last year when England demolished us. And then the World Cup warm up games, the 50 pointers.
"And then today, when you see the level of physicality they brought to the game, this Irish group didn't seem to have learned from those games. That's the worrying thing for me.
"It's not the lack of effort. CJ Stander probably epitomised our performance - he never gives in, he keeps battering away. But you'd wonder if we could play smarter against physical teams like England. Especially when they put the amount of forwards they did on the bench, you know what they're going to bring.
"And we just went straight into the eye of the storm. Which is frustrating from an attack point of view. You'd have to wonder what's the plan when you go into that.
"And what's worrying is when you see how France have sorted out the defence and how quick they are off the line now, it's fairly ominous for us in a couple of weeks time."
Ireland now have a free weekend ahead of the visit of Italy to the Aviva Stadium, and Horan says that Farrell will have to make changes for that game.
"Even back in our day when we were winning and being successful Declan Kidney was the man to make changes just to shake things up. You definitely have to do that now.
"I think John Cooney deserves his chance, and will probably get his chance against Italy. Ronan Kelleher deserves to be given a chance. You could leave someone like Devin Toner out completely, I think Ultane Dillane deserves a chance there. Obviously Hendo will be back. But we should have enough with our so called fringe players to put one over on Italy".
More from Sport