Kinsale Hosts All Ireland Youth Sailing Championships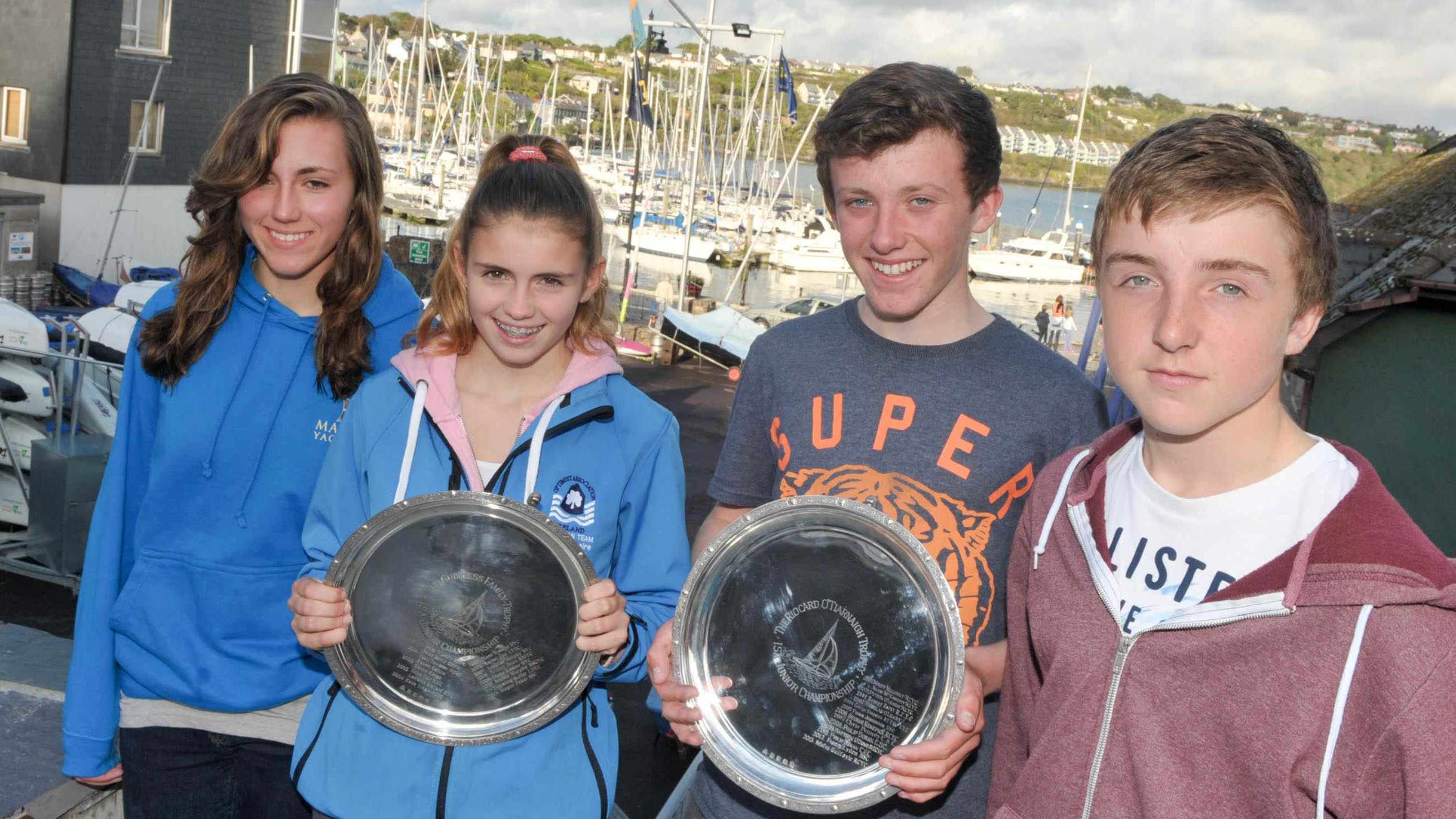 The All-Ireland Youth Sailing Championships will take place in Kinsale this weekend.
The most important event in the Irish Junior racing calendar sees last year's champions Cara McDowell and Royal Cork Yacht Club's Harry Durcan (pictured) return to defend their titles.
The annual event will be hosted by the Kinsale Yacht Club, and will see sailors from across the country compete in the unique Irish sailing event.
The Irish Sailing Association received nominations this month from all sailing classes in Ireland for their top sailor to fight it out to become the All Ireland champion.
As competitors come from all class types, the race will only sail one type of boat, the Topaz, which is intended to even-up the field for a fair contest amongst Ireland's finest youth sailors.
Racing takes place on Saturday and Sunday, whereby the regatta will consist of an opening series of up to 8 races and a Medal Race on Sunday.
Munster and Cork are well represented at this event with Royal Cork's Harry Durkan returning to attempt to reclaim his crown and Dingle Sailing Club's Paddy Cunnane also featuring.
For a full list of entrants, click here.
More from Sport