Kingston proud of his team as Rebels come up just short against Tipperary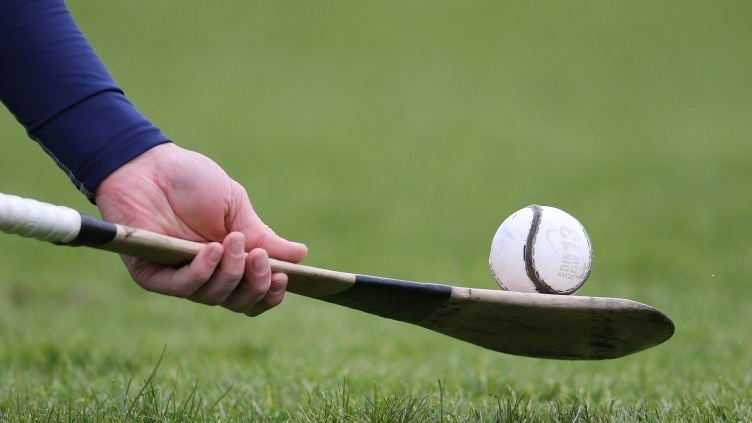 Cork hurling boss Kieran Kingston says he's proud of his players following Saturday's defeat to Tipperary in the All Ireland Hurling Championship qualifier.
The reigning champions finished stronger at the Gaelic Grounds, with Jake Morris' late goal helping the Premier into the quarter finals, where they'll face Galway.
It's a case of what might have been for the Rebels, however Kingston told RedFM Sport afterwards that his players can hold their heads high.
"One of the things we always speak about is that when we take the field that we give a performance and a display that the people at home can be proud of, that they can shout for that jersey and they can shout for Cork hurling.
"I'm not a fan of moral victories - today some people are saying it was a moral victory, we need to be bigger and better than that and have more ambition.
"But I would like to think that the fans would be proud of the effort the lads put in today - I was certainly proud of them, albeit it wasn't good enough coming down the stretch.
"I'm proud of the players. I'm proud of the effort they put in under horrendous conditions, in the first half playing into that gale wind and rain. Proud of the way they played in the first half, no question about that.
"We're gutted that we didn't win that game. We didn't come up here for a moral victory. I think we're bigger than that and we have to have more ambition than that and we do have more ambition than that, so while yeah there are a lot of positives, we're hugely disappointed we didn't get over the line."
More from Sport