IRFU to meet with Minister Simon Harris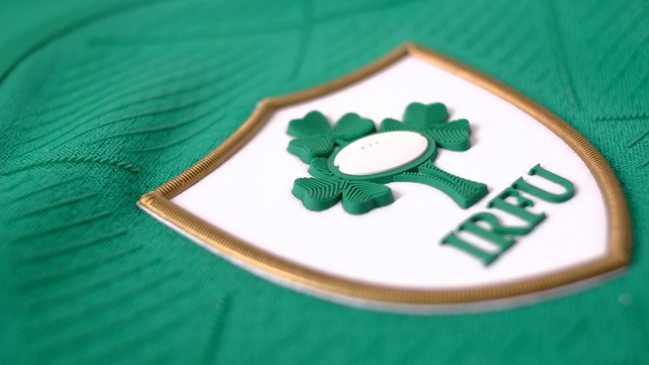 The IRFU are to meet with Minister Simon Harris this morning, following the Minister issuing a recommendation that the Six Nations clash with Italy not go ahead.
Simon Harris last night recommended that the match on March 7th be called off due to fears over the coronavirus.
Minister Harris said the directive would also see the Women's game with Italy in Donnybrook and the Under 20s game in Cork called off.
The IRFU released a statement last night, saying
"The IRFU is seeking an urgent meeting with Minister Harris as to the specific reasoning behind calling for the cancellation of the Ireland V Italy Six Nations fixture in the context of the Government's overall travel policy to and from Italy and other affected countries.
"Until such time as the IRFU has had contact with the Minister and gets an understanding of the government's strategic policy on travel to and from Ireland and the cancellation of mass gatherings, it is not in a position to comment further."
More from Sport