IRFU disappointed with Aki suspension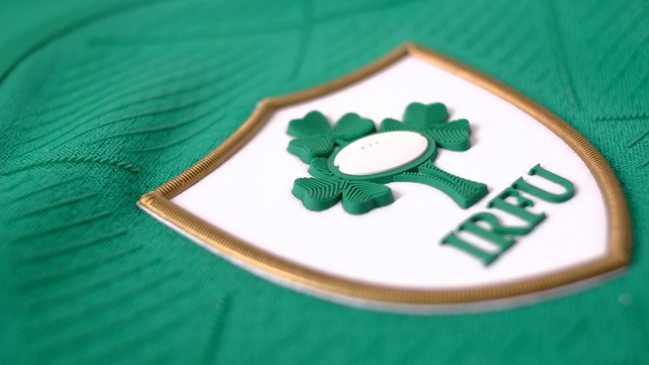 The IRFU say they are "disappointed" with the three game suspension given to Bundee Aki, after his red card in Saturday's Pool A win over Samoa was upheld.
Aki will miss this Saturday's quarter final, and any potential further games for Ireland at the tournament, as his bid to have the sending off was overturned.
He appeared before an independent judicial committee this afternoon, which lasted more than three hours, and since it's a suspension, Ireland cannot call up a replacement.
The Independent Judicial Committee upheld the decision by referee Nic Berry.
They said they came to their decision as there was direct contact of the player's left shoulder to the ball carrier's head and they did not accept that there was a low degree of danger.
The statement went on to say that although the tackle occurred quickly, the player's tackle height was high and it was accepted he (Aki) did not make a definite attempt to change his height in order to avoid the ball carrier's head.
In a brief statement today, the IRFU said they were disappointed, and are awating the full written report, after which they will have 48 hours to decide whether or not to appeal.
More from Sport