Ireland prepare for Switzerland clash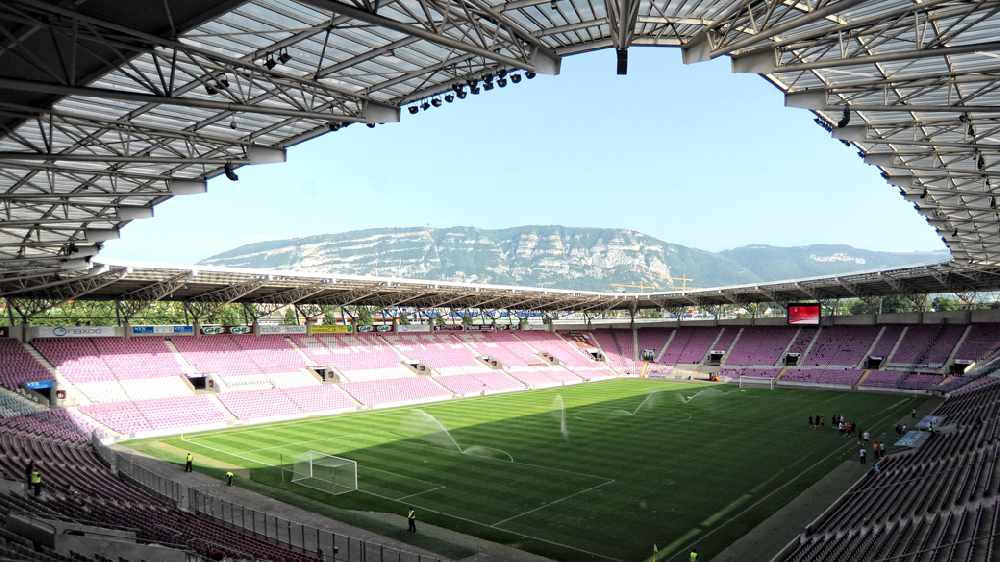 The Republic of Ireland can secure their place at Euro 2020 this evening.
A win away to Switzerland in Geneva this evening would see the Boys in Green qualify from group D with a game to spare.
Ireland are level on points with Denmark at the top of the table with 12, four points ahead of Switzerland who do have a game in hand.
Kick off at the Stade de Genève is at 7.45 Irish time.
Skipper Seamus Coleman says there's no reason why they can't go and get a result.
"Switzerland and Denmark are two very very good teams. A Swiss journalist touched on it, so far we've only conceded two goals. We've had a good defensive record.
"Going into the last two games we've got to be positive. If we can get a win it'll be an unbelievable campaign. And I fully believe like I do everytime I go out in that green shirt that we're capable of getting a result."
Boss Mick McCarthy though was a little more cautious in his pre-match comments, and was angered by claims that his approach was too negative.
"A draw, in Switzerland, against Switzerland who have qualified for how many tournaments over the last 20 years? Have they been in every one?
"We're here again talking about whether I'd be happy with a draw. I wonder is there some thought process that I'm being negative thinking a draw in Switzerland would be a good result.
"They very first question I was asked, I said we're going to try and win the game. So we're going to try and win the game. If we end up with a draw, I'll be happy with it and I'll take it."
Speculation is mounting that teenager Arron Connolly is in line for his first Ireland start following his substitute appearance against Georgia on Saturday, and McCarthy says he wouldn't have an issue putting him in from the start.
"He had a cameo (against Georgia) and did well, so I think he'll be feeling comfortable about himself. No, I don't think it would be a risk at all to start him.
"I wouldn't want him to be isolated up there that's for sure, they play three at the back. I think putting Aaron into that, if I decide to do it, putting him up against that would be a big ask for his first full start."
More from Sport