Gordon Elliot photo "reprehensible" says Racing Post Chief Executive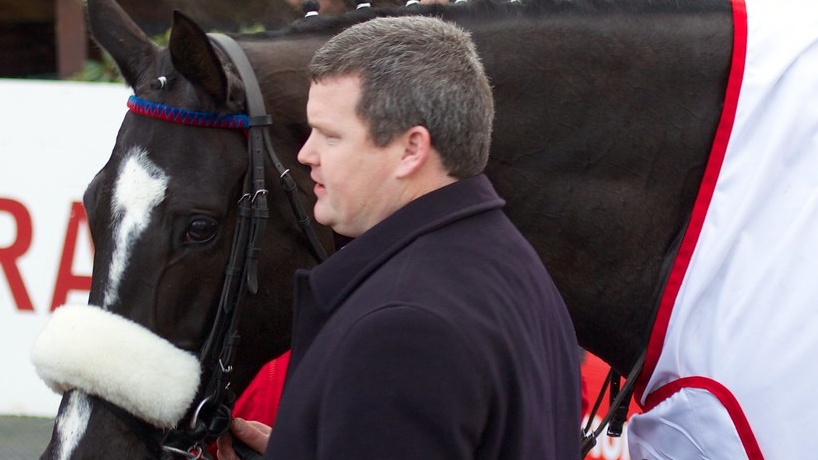 The photograph of horse trainer Gordon Elliott sitting on a dead horse has been labelled disgusting and reprehensible by the Chief Executive and Editor in Chief of The Racing Post.
Meanwhile, Wexford jockey Rob James has apologised after footage appeared on social media of him mounting a dead horse.

Junior Sports Minister Jack Chambers says he wouldn't be comfortable with Gordon Elliot being involved in the Cheltenham Festival.

Controversy has engulfed the Meath trainer since the picture emerged over the weekend.

Editor in Chief of The Racing Post, Alan Byrne, says he could pay a heavy price.
"It's reprehensible, and I think it's causing untold damage to horse racing, and Gordon is going to pay a heavy price.
"As he says, he'll be paying the price for the rest of his life. In the short term, I suspect when there's an enquiry he'll find himself losing his licence."
More from Sport