Fergal Condon steps down as Imokilly boss following three in a row success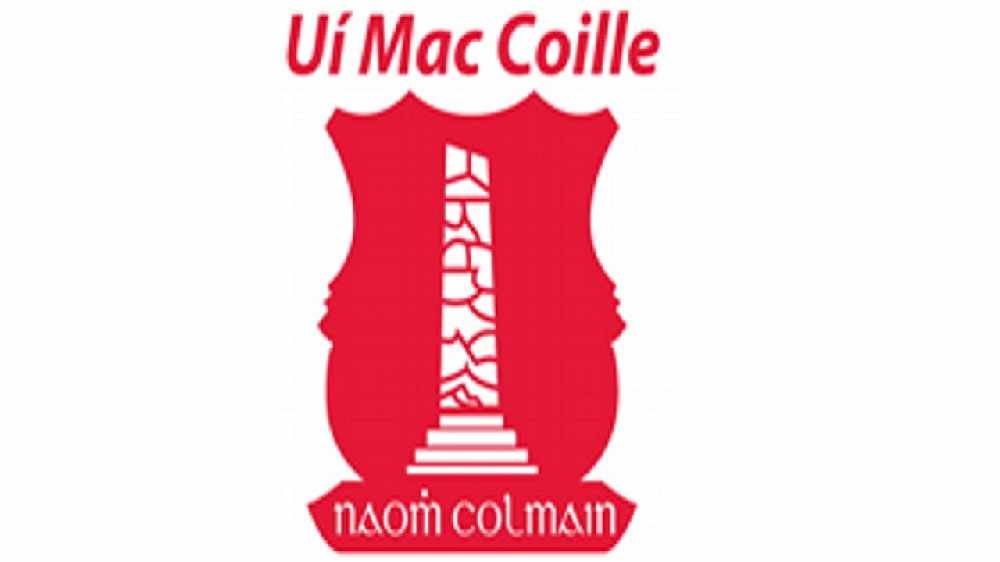 Fergal Condon has confirmed that he has stepped down as Imokilly boss.
The Aghada clubman guided the east Cork divisional side to their third Cork County senior hurling championship title in a row yesterday, seeing off the challenge of Glen Rovers in Páirc uí Rinn.
It finished 2-17 to 1-16 as Imokilly became the first side since St Finbarr's in the early 1980s to pull off a three in a row.
Condon will become part of Pat Ryan's management team for the Cork Under 20s next year.
The man known as Rasper said it was a difficult decision to step away from Imokilly, but that he was incredibly proud of his players and what they've achieved, and was thankful for his family for all their support.
"I have a great wife and two kids, my parents are still around thankfully and I've a big family, five brothers and three sisters, and they're all here with their children. And that's very special.
"The whole house was buzzing, my home village of Saleen, my club Aghada, it's a great day for me.
"Fr O'Neill's will do well at senior, Cloyne have gone up as well, Paudie Sull is a brilliant man. The Fr O'Neill's men are one of the backbones of the team, Ger Mellerick, Joe Mellerick, Danny Harrington, Billy Dunne, Mark O'Keefe, and the bauld Decky Dalton. And I say the word bauld, he's lethal! He has the greatest slap of a ball I've ever seen in my life!
"I'm able to say that now, because I'm finished with Imokilly now myself as of that final whistle. What a hurler. He has some future ahead of him.
"I thank not only the Fr O'Neill's club, but every other club that have supported me and the management team and the players. And that starts with St Ita's, and Seamie Harnedy, who has been an unbelievable servant to everybody - UCC, his club, his county and ourselves in Imokilly. I don't know how many fellas have walked up the steps in Páirc uí Rinn and Páirc uí Chaoimh to pick up cups, but he's certainly one fella who deserves it.
"It's such a hard thing to do to step in front of 34, 35 gentlemen that you really admire and say you're moving on. I found that emotionally very hard to be honest. We've built up a great bond, they trust one another, fellas look out for each other. If there's a problem they'll let you know and you can sort it out man to man, and that's the way it should be.
"The way they play when they tog off and have the jersey on their back, it's unbelievable. I'm proud of each and every one of them."
You can listen to our interview with Fergal Condon in full here:
More from Sport