Eight Cork Players on Munster Interpro Squads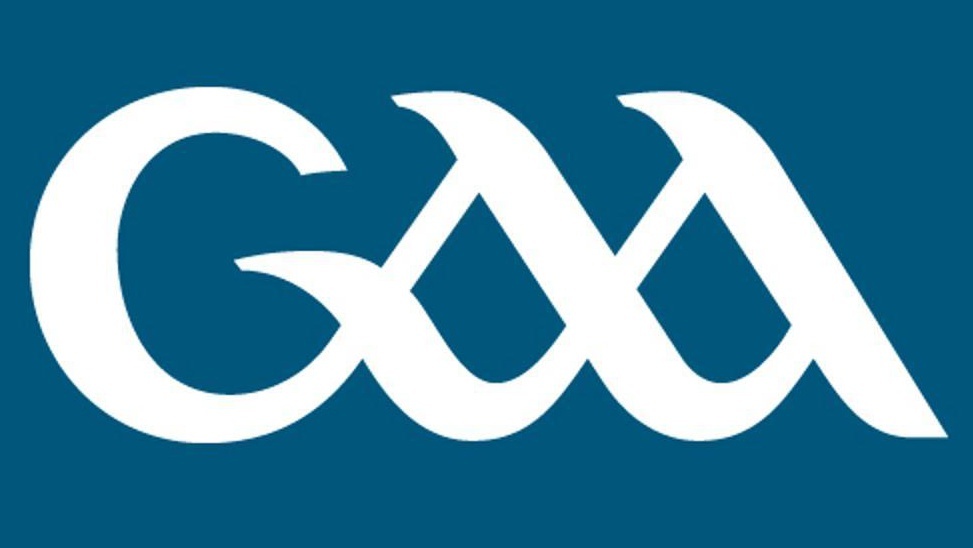 Gerry O'Sullivan and Anthony Daly have named their provincial squads ahead of Saturday's Semi Finals.
The Munster football panel face Leinster in their Interprovincial Semi Final on Saturday December 5th at Páirc Esler in Newry at 4pm.
There are 9 players from Kerry including captain, Aidan O'Mahony, 4 from Cork, 4 from Limerick, 3 from Tipperary and 2 each from Clare and Waterford.
The full panel is:
Aidan O'Mahony (Kerry) Captain, Gary Brennan (Clare), Jamie Malone (Clare), Eoin Cadogan (Cork), James Loughrey (Cork), Brian O'Driscoll (Cork), Kevin O'Driscoll (Cork), Daithi Casey (Kerry), Conor Cox (Kerry), Alan Fitzgerald (Kerry), Fionn Fitzgerald (Kerry), Mark Griffin (Kerry), Brendan Kealy (Kerry), Paul Murphy (Kerry), Gary O'Sullivan (Kerry), Seanie Buckley (Limerick), Ian Corbett (Limerick), Pa Ranahan (Limerick), Brian Scanlon (Limerick), Peter Acheson (Tipperary), Steven O'Brien (Tipperary), Michael Quinlivan (Tipperary), Thomas O'Gorman (Waterford), Paul Whyte (Waterford).
The hurling panel also take on Leinster on Saturday, their game is in Pearse Stadium in Galway at 2pm.
There are 7 players from Tipperary including captain, Padraic Maher, 7 also from Limerick, 6 from Clare, 4 from Cork, and 1 each from Waterford and Kerry.
The full panel is:
Padraic Maher (Tipperary) Captain, John Conlon (Clare), Cian Dillon (Clare), Shane Golden (Clare), David McInerney (Clare), Shane O'Donnell (Clare), Conor Ryan (Clare), Mark Ellis (Cork), Seamus Harnedy (Cork), Anthony Nash (Cork), Paudie O'Sullivan (Cork), Shane Nolan (Kerry), Paul Browne (Limerick), Tom Condon (Limerick), Shane Dowling (Limerick), Cian Lynch (Limerick), Paudie O'Brien (Limerick), Gavin O'Mahony (Limerick), James Ryan (Limerick), Cathal Barrett (Tipperary), James Barry (Tipperary), Kieran Bergin (Tipperary), Darren Gleeson (Tipperary), Patrick Maher (Tipperary), John O'Dwyer (Tipperary), Noel Connors (Waterford)
More from Sport