Decision on Merseyside derby venue to be made on Friday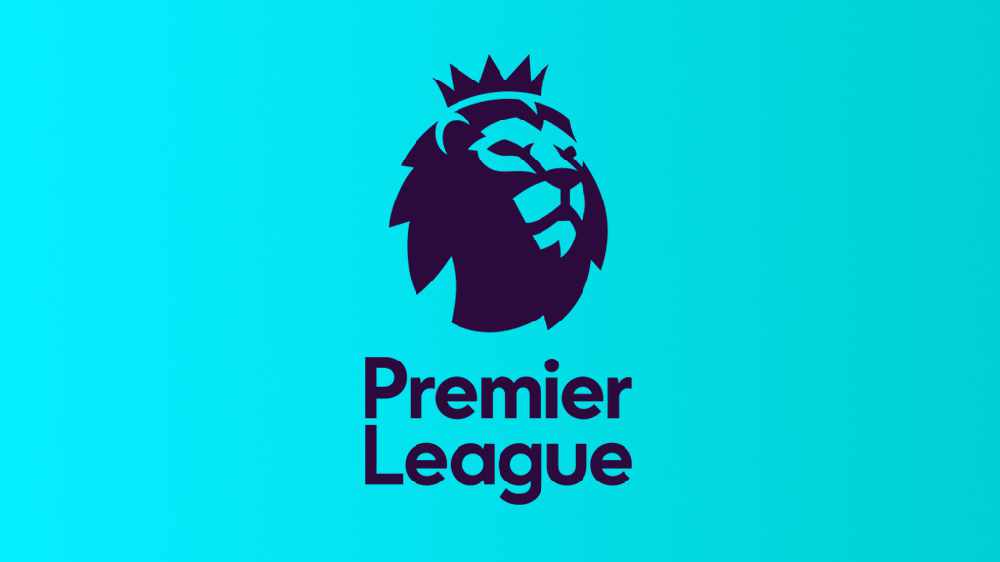 A decision on where the Merseyside derby on the 21st of June should be played won't be made until Friday.
The meeting of Everton and Liverpool could take place at Goodison Park or at a neutral venue.
It's believed Everton are happy to host the fixture, where Liverpool could wrap up the title with a win, if Manchester City lose to Arsenal on the 17th of June.
It was one of only two games in the initial rounds of Premier League fixtures published last week with the venue still to be confirmed - the other is City's home game against Liverpool on the 2nd of July.
More from Sport