Date set for FA Cup final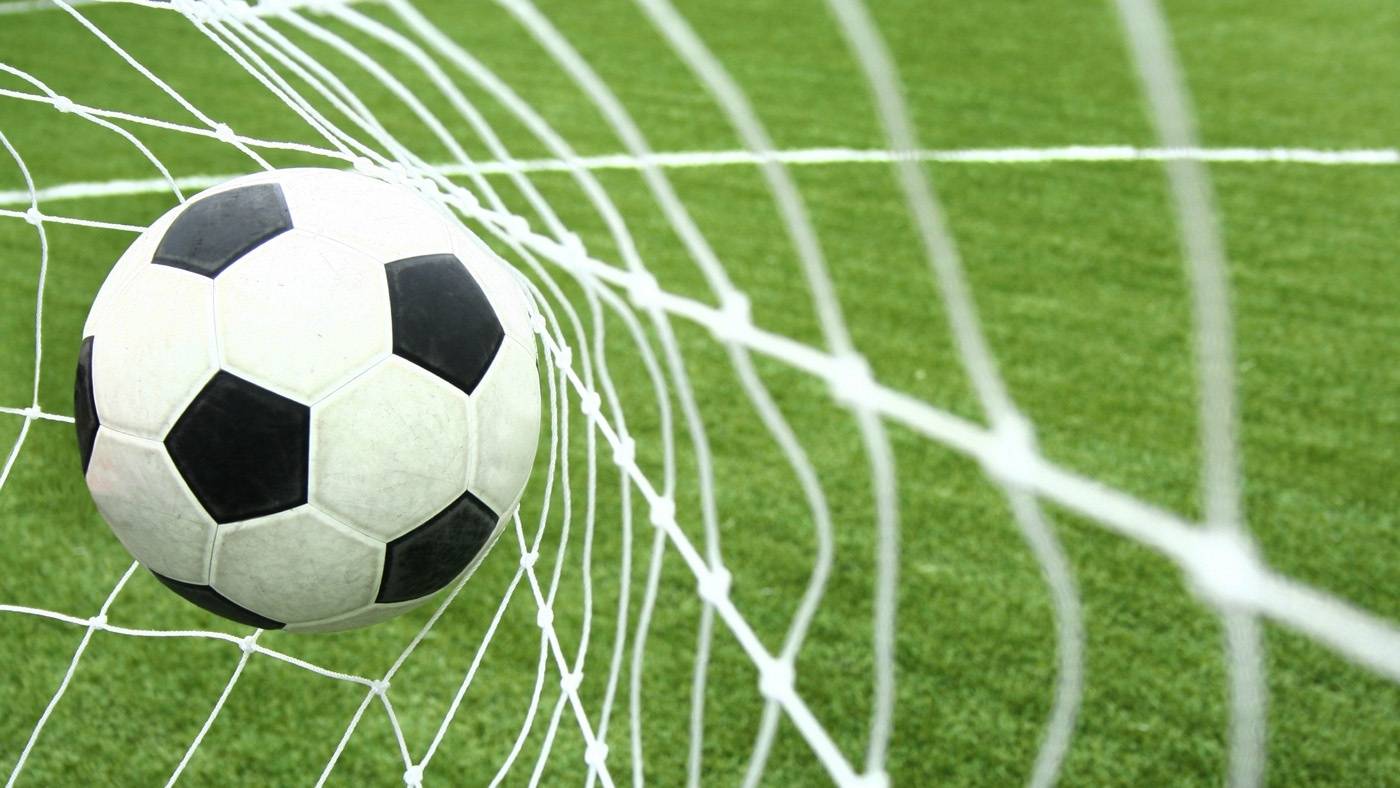 It's been confirmed that the FA Cup Final will be staged on the weekend of August 1st.
The quarter finals will be held on June 27th and 28th, with the semi finals on July 11th and 12th.

The Premier League will return on June the 17th and the season will be completed over six weeks behind closed doors.

The matches between Manchester City and Arsenal and Aston Villa and Sheffield United will get the show back on the road.

All 92 remaining games will be televised, with the BBC to air four live fixtures.

SKY Sports will transmit 64 games, and 25 of those will be free to air.
More from Sport