Cork can manage Páirc debt - Tom Ryan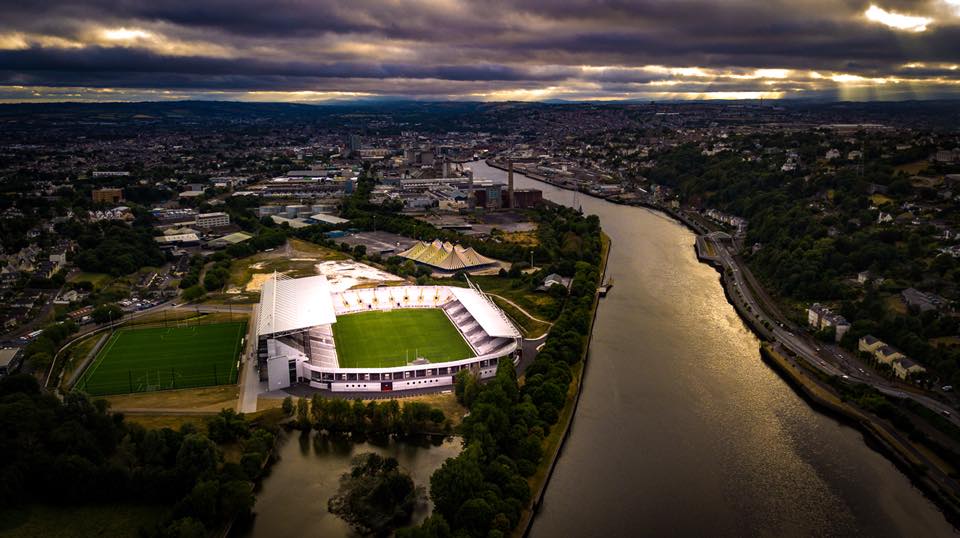 Cork will be able to cope with the challenges of their Páirc Uí Chaoimh debt according to the GAA's Director General Tom Ryan.
The GAA's Annual Report showed that the final cost of the Cork stadium was 96-million euro.
21-point-5 million of that was borrowed from the bank, with a further 10-million borrowed from the GAA itself.
While admitting the debt is challenging, Ryan says Cork should have no problem getting back in the black:

More from Sport