Conor McGregor v Jose Aldo UFC 194 Preview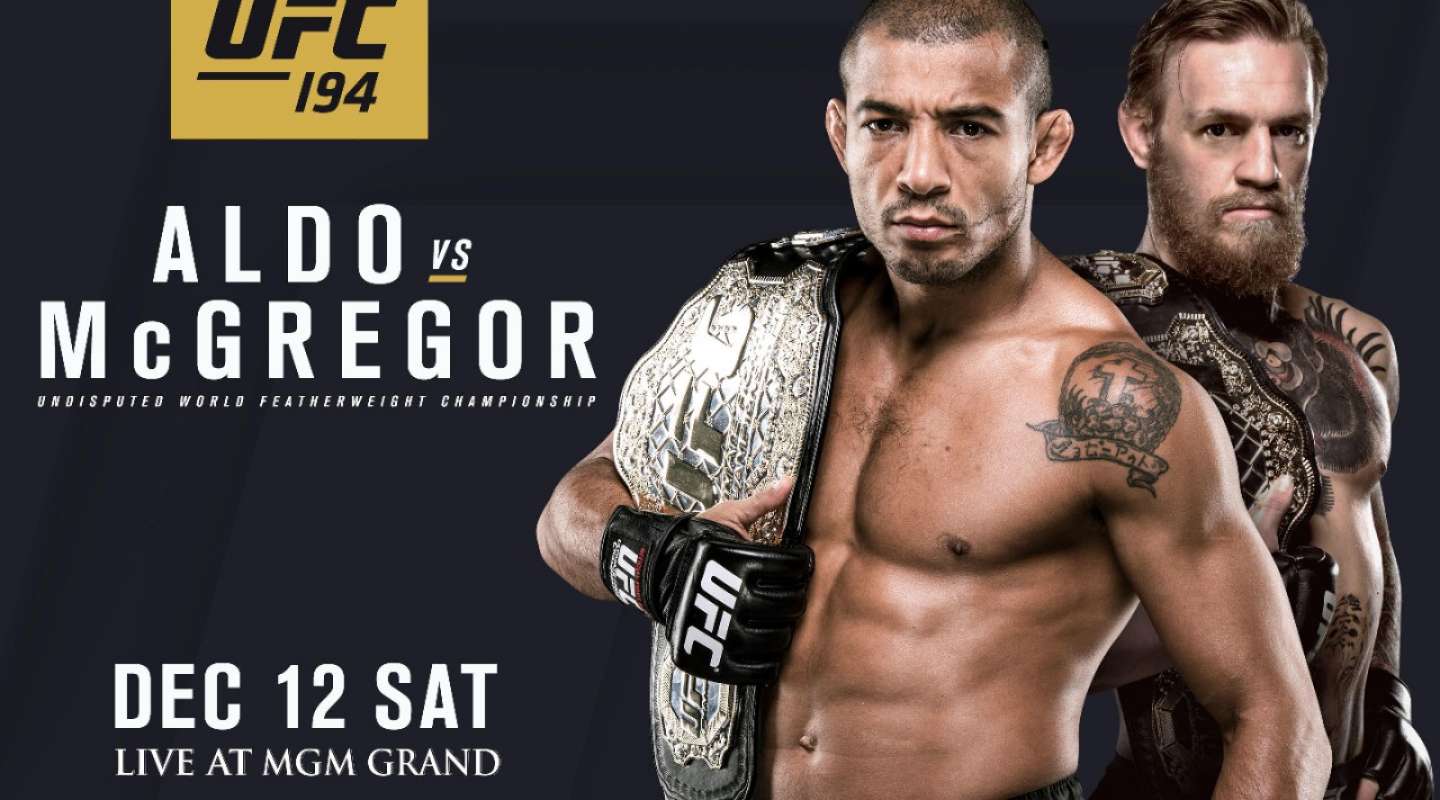 On Saturday night/Sunday morning, Conor McGregor and Jose Aldo will go head to head to unify the UFC Featherweight belt.
It's a bout that's been a year in the making, and the pair will finally get a chance to put leather on each other in Las Vegas at UFC 194.
Below are some of the videos about the bout we've found interesting - we'll add to this post as we find them.
Embedded episode 3
Embedded episode 2
The first episode of Embedded
The longer episode of Embedded that aired on Fox
Press conference with McGregor last week
TriStar head coach Firas Zahabi breaks down the fight
More from Sport