Camogie Association Make U-Turn on Controversial Regrading Decision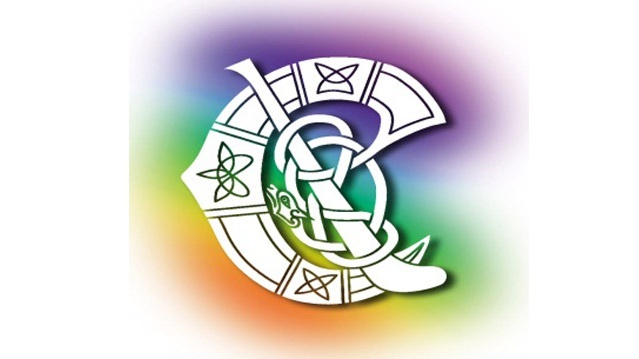 The nine Cork Camogie players who were controversially rejected in their application to be regraded to Intermediate for 2016, have been successful in their appeal of the decision.
The Rebels took their case through an arbitration process after the Camogie Association ruled that they had incorrectly submitted their regrading applications.
This ruling was highly criticised as the players followed the same procedure they carried out in 2015, which had been successful.
The association have released a brief statement which reads; "The outcome of the arbitration process on March 3rd was that the requests for re-grading by nine Cork players will be regularised by a personal signature and will be deemed eligible for consideration by the Camogie Association's Re-grading Committee."
The nine Cork players will now re-submit their applications.
The Cork Intermediates have two remaining group games against Westmeath and Galway in Division Two of the National League. The Rebel outfit have already conceded the points from their opening fixtures against Antrim and Meath.
More from Sport