Aviva Stadium set to host Pro 14 final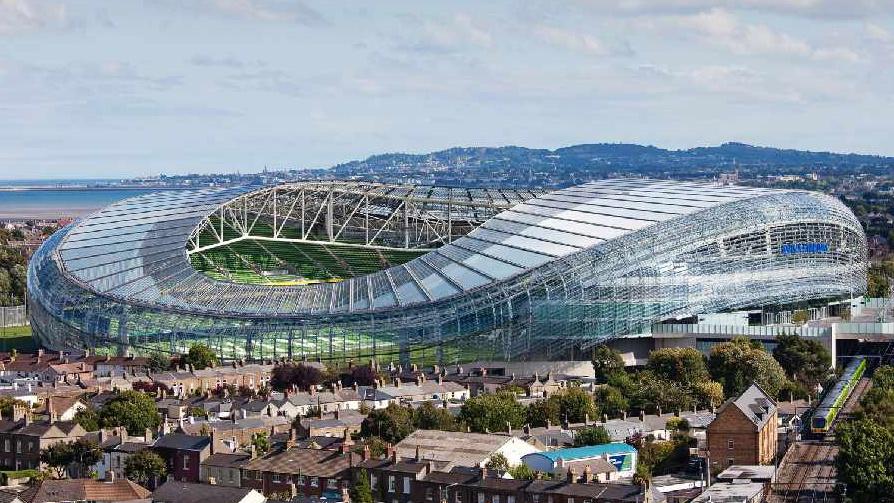 The Aviva Stadium could be in line to host the Pro 14 final which was originally slated for Cardiff.
The season is to resume on August 22nd, with the final on September 12th.

Meanwhile
Former Ireland and Munster rugby star Alan Quinlan says 20 percent pay cuts for Irish international and provincial players will be implemented.

There have been pay deferrals in place since the game went into lockdown on March 13th. These deferrals are set to expire at the end of June.

Rugby Players Ireland previously expressed their disappointment over the leaking of media reports about proposed pay cuts, but Quinlan believes a deal will be agreed between the IRFU and Rugby Players Ireland next week.
More from Sport