AUDIO: Daniel Goulding Discusses Cork Football Career After Retirement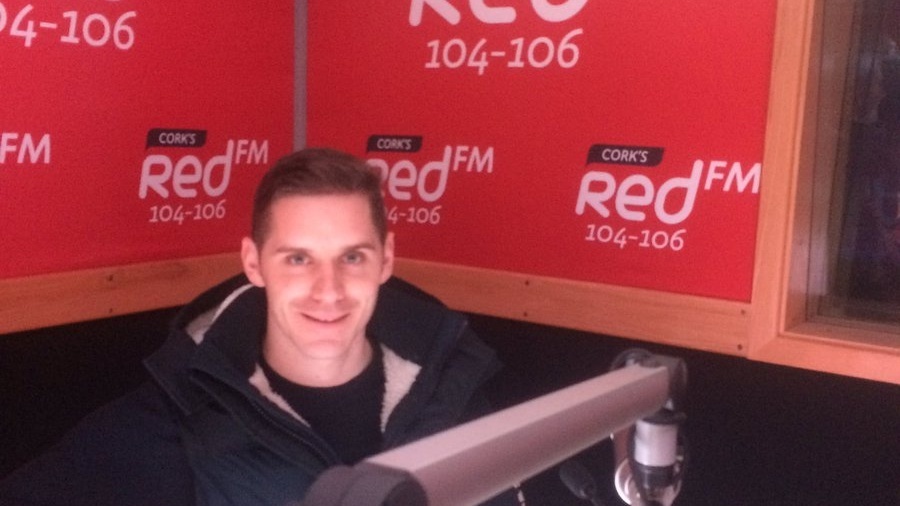 After eleven seasons with the Cork Senior Footballers, this week Daniel Goulding announced his retirement and has spoken to us about his career.
The Eire Og clubman bows out with an All Ireland medal from the 2010 success, Under 21 and Junior All Ireland medals, four National League medals and four Munster Senior medals.
The forward, Cork's second top scorer of all time with 10-145 from his 47 championship games, was also named Man of the match in the 2010 All Ireland Final.
Click PLAY below as we hear from the 30 year old on his decision to retire, the highs and lows of his career, the way the game has changed, and how Cork can return to the top of Gaelic Football.
More from Sport