AUDIO: Blackrock & Imokilly Selectors Preview County Final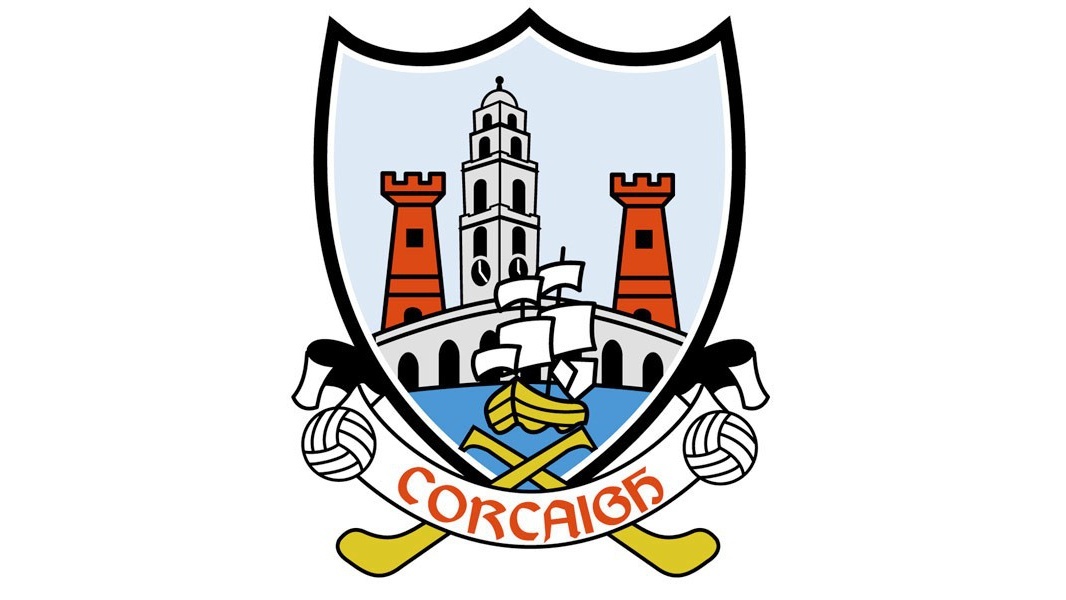 Wayne Sherlock and Jimmy Smiddy were in the thick of the action when Blackrock and Imokilly contested County Finals in the late 90's and early 00's.
Smiddy is quick to point out it's 1-1 on the head to heads from that period with the East Cork Divisional outfit claiming the honours in 1998, and the Rockies celebrating in 2001 with Sherlock Captaining the victorious side..
Both are back in the thick of things this weekend but offer their expertise from the sidelines... Hear their previews below!
Imokilly Selector Jimmy Smiddy (Castlemartyr)
Blackrock Selector Wayne Sherlock
Check out the Corks Red FM Facebook Page tonight from 8:45 for our special County Final Preview via Facebook Live.
Former Cork Captains Seán Óg Ó hAilpín, Alan Browne and Mark Landers are joining us in studio to look ahead to the game.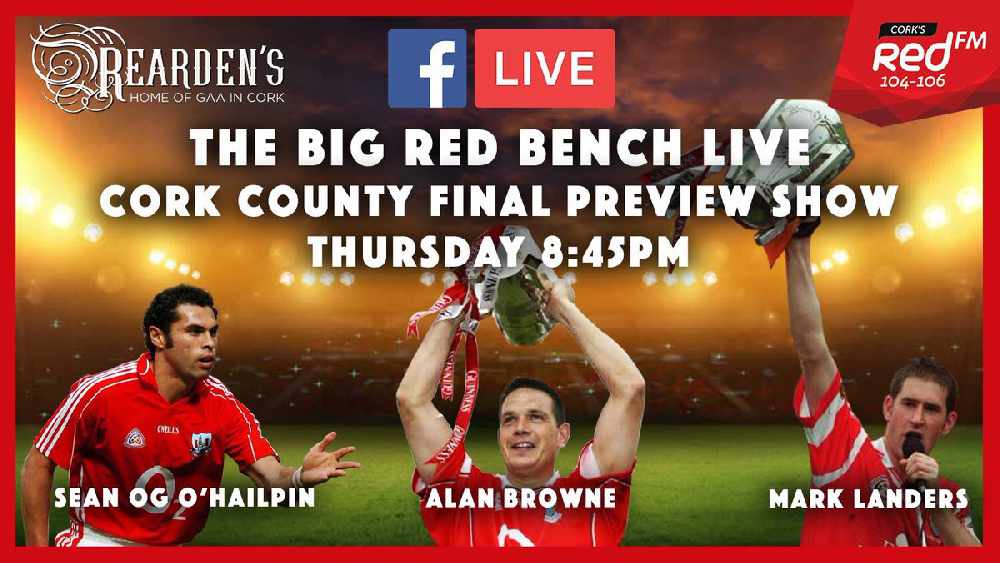 More from Sport