All Ireland Final Preview - Geraldine O'Flynn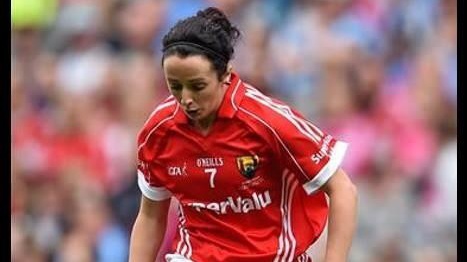 This St Mary's Clubwoman is hoping she won't have to deliver any match winning scores in Sundays All Ireland Final.
The 9 time All Ireland Winner scored the winning point in last years stunning comeback victory for the Cork Ladies, but looks for a complete performance from her side against a Dublin outfit she knows will be motivated by their capitulation last year.
Click PLAY below to hear from the All Star defender as she aims for her 10th All Ireland Medal, as she admits they know how to prepare for Finals in Croke Park.
More from Sport