Aki still has a role to play - Easterby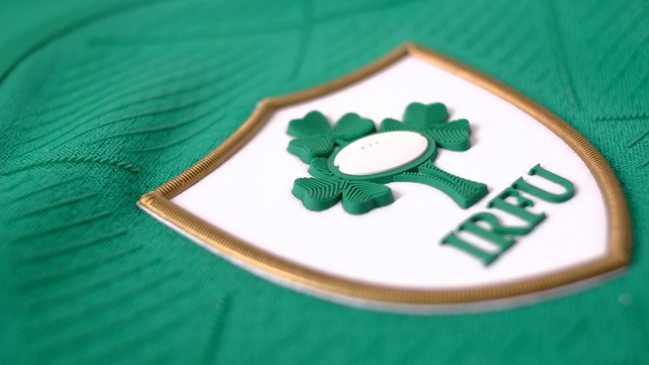 Bundee Aki still has a large role to play in Ireland's Rugby World Cup quarter final preparations, according to forwards coach Simon Easterby.
Aki's World Cup came to an end yesterday when the Connacht centre was handed a three week ban following the red card he received in the win over Samoa on Saturday.
Ireland are due to receive the full written report this afternoon, and will then have a 48 hour window from that time to decide whether or not they will appeal the decision.
Easterby though says Aki will still have a huge part to play on the training pitch in the build up to the New Zealand clash, regardless of what happens..
"He's a good trainer anyway, but I think he'll be full focused on trying to prepare the lads in any way possible for the game on Saturday.
"There's no better man for knowing how the Kiwis work and how they might be approaching this. He's a big part of this group, and he'll continue to be a big part of it whatever the outcome of the report.
"Until we see the report we won't know exactly what brought them to that decision. We're disappointed because Bundee's a big part of this squad. Disappointed for him, he's nowhere near a dirty player. He was sanctioned on the day, and we lost him for a large chunk of the game.
"Disappointed with lots of different things, mainly for Bundee. We're lucky we've got a real good group of players in that midfield, and he's one of those. And we'll be disappointed if we don't get to use him.
"He was pretty upset about the decision, and rightly so. Until we've seen the report, until we know exactly how they came to that decision, we'll have to wait until we see that until we make any further comment."
More from Sport