12 week ban for Ronan McCarthy upheld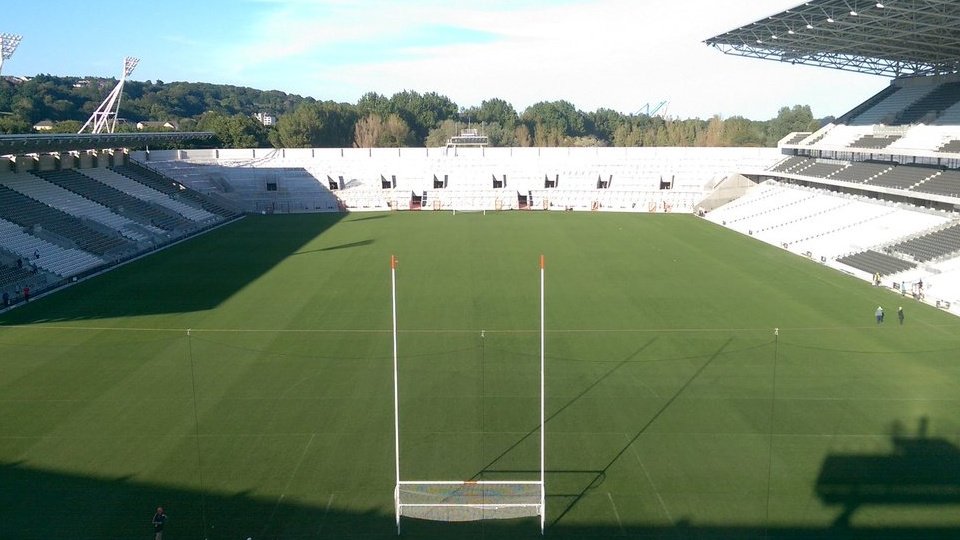 Cork boss Ronan McCarthy has had his 12 week ban upheld following a hearing by Croke Park's Hearing committee.
McCarthy was handed the ban for 'discrediting the association' as a result of breaching the winter training ban following what was described as a team building session on Youghal beach in early January.
McCarthy has the right to appeal.
The ban is effective from yesterday, and will expire on the 14th of May.
Last week Down boss Paddy Tally had his 12 week ban for the same offence reduced to 8 on appeal.
More from Sport