LISTEN: Zig & Zag Speak To KC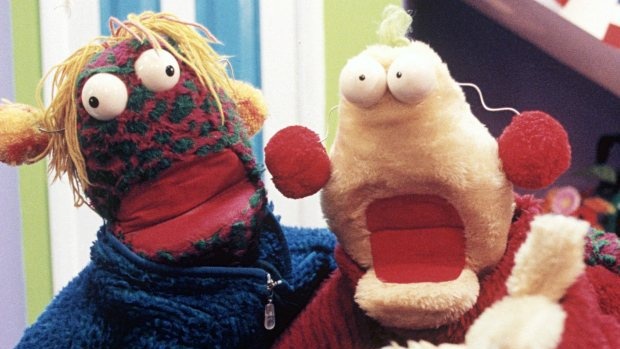 The famous puppet pair spoke to KC this morning!
Everyone's favourite puppets called KC this morning for a quick catch up.
They told KC about what they had been up to since they last spoke. They filled us in on how to get to planet Zog and what they get up to there. They tell KC about their brand new animated show which means they can now walk! The duo also let us know what Bryan Dobson is really wearing under that news desk!
Zig & Zag let us know what we can expect from the animation including what happens with the marshmallow of destiny!
We also learn there could be a Dempsey's Den 30 year reunion on the cards so we can hopefully expect to see them back on our screens soon!
You can listen to the whole interview here!
More from RedFM Interviews & Performances