LISTEN: What It's Like To Be A Teenager In Cork | The KC Show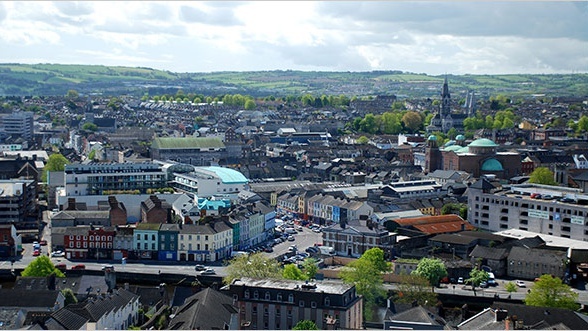 KC spoke to our secret teen about what it's like to be a teenager in Cork.
As you can imagine we got a great response to our secret teen's answers!
Listen here and check it out for yourself!
More from RedFM Interviews & Performances