LISTEN: Nicky Byrne Speaks To KC About Representing Ireland In The Eurovision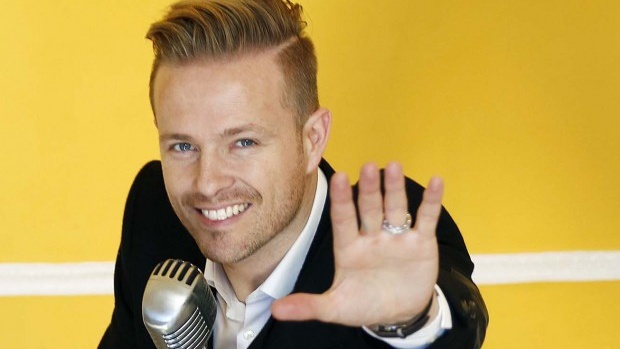 We might actually have a chance this year!
Following rumours that were circulating all week, Westlife star turned radio presenter, Nicky Byrne, confirmed to our very own KC this morning that he is indeed to return to the stage for this year's Eurovision Song Contest.
The Dubliner will represent Ireland in Stockholm in May with his song Sunlight which was written by the man himself as well as renowned songwriter Wayne Hector and award-winning composer Ronan Hardiman.
Nicky will fly the flag for Ireland in the semi finals in the Globe Arena in Stockholm on either Tuesday 10th or Thursday 12th May, to qualify for a place in the Final on Saturday, May 14th. Given Westlife's profile around Europe, maybe this year we'll actually have a chance!
You can listen to KC's interview with Nicky and Ireland's 2016 Eurovision Song right here!
CHECK OUT MORE CONTENT FROM THE KC SHOW HERE
More from RedFM Interviews & Performances