LISTEN: KC Speaks To Andrew Maxwell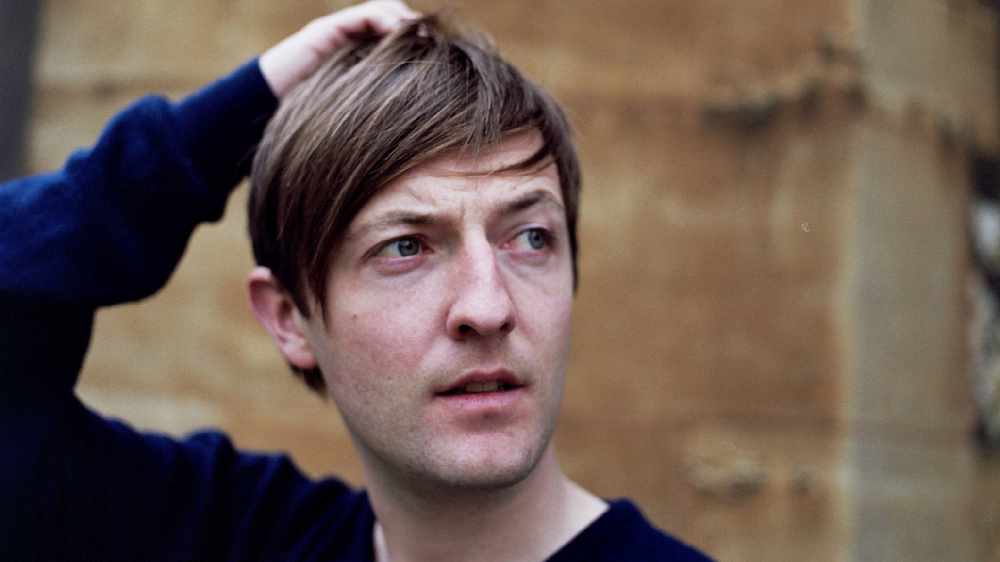 The funnyman is in Cork Opera House tonight!
Comedian Andrew Maxwell caught up with KC this morning ahead of his Cork show later this evening.
They talked about the all important cup of tea, life in the UK and what he's been up to recently.
You can listen to the interview right here!
More from RedFM Interviews & Performances