The Lion King's Star Studded Cast Has Been Revealed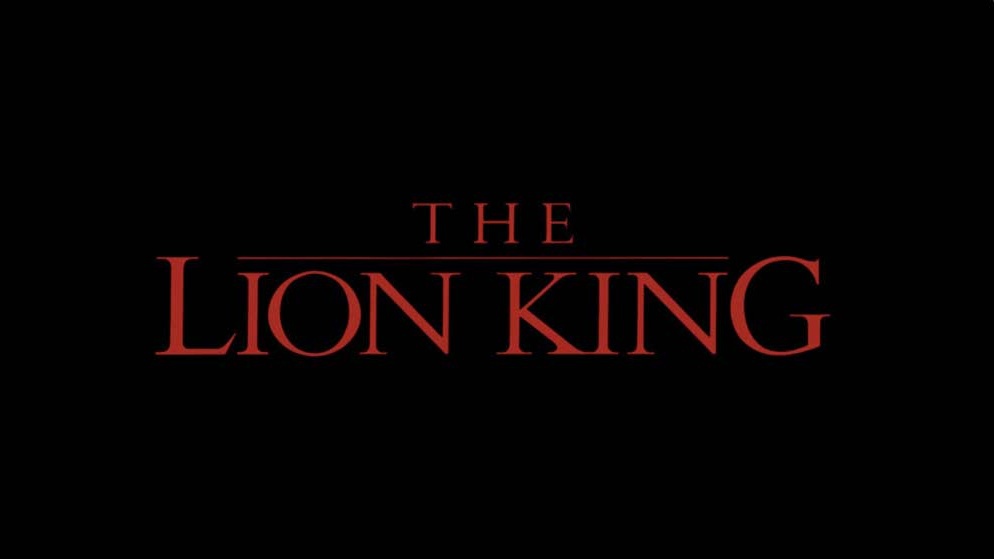 A star studded cast is set to voice characters in the upcoming live-action remake of Disney's classic The Lion King.
One of the stand-out names on the list is Beyoncé who will lend her voice to Simba's love interest, Nala. Simba will be played by Donald Glover while James Earl Jones reprises his role as Simba's father Mufasa from the 1994 original movie.
Bill Eichner and Seth Rogan will voice Timon and Pumba respectively while the Hyenas, Shenzi, Azizi and Kamari will be depicted by Florence Kasumba, Eric Andre and Keegan-Michael.
The movie is set for release in the US on July 19th 2019.
See the full cast here: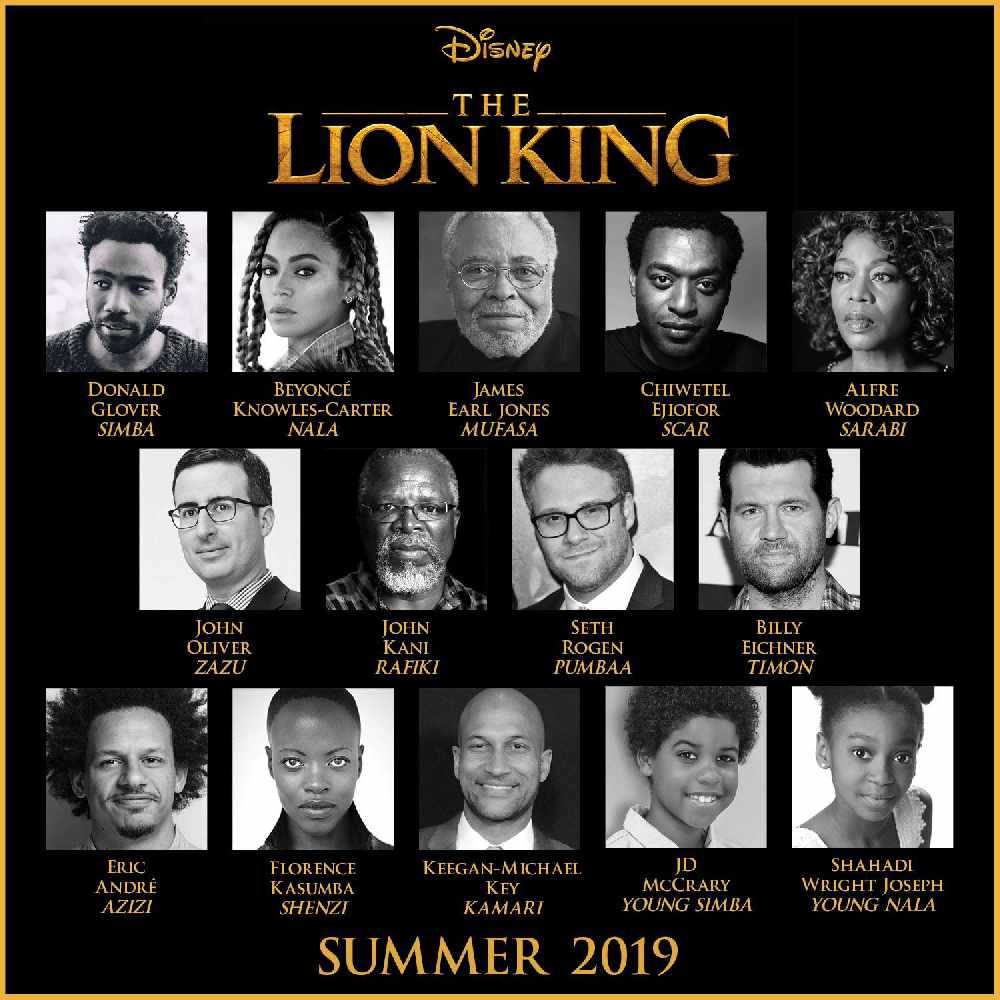 More from Entertainment