Michaella McCollum Reportedly To Present TV Documentary Series About Drug Dealers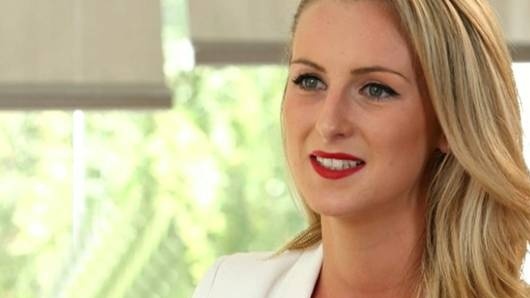 Convicted drug mule Michaella McCollum is said to become a television presenter.
McCollum has apparently signed a six-figure sum to host a documentary series surrounding drug dealers and smugglers.
Michaella and Melissa Reid were convicted and jailed for 6 years in Peru for trying to smuggle eleven kilos of cocaine from Spain worth £1.5 million in 2013. However McCollum was released after only two years.
A source told MailOnline that Michaella had been in Liverpool to interview drug dealers in the area but they didn't specify which television or production company was involved. They said "Michaella was meeting with potential interviewees for her new documentary series. There are several international drug dealers from the city and this is going to form a few episodes of the series."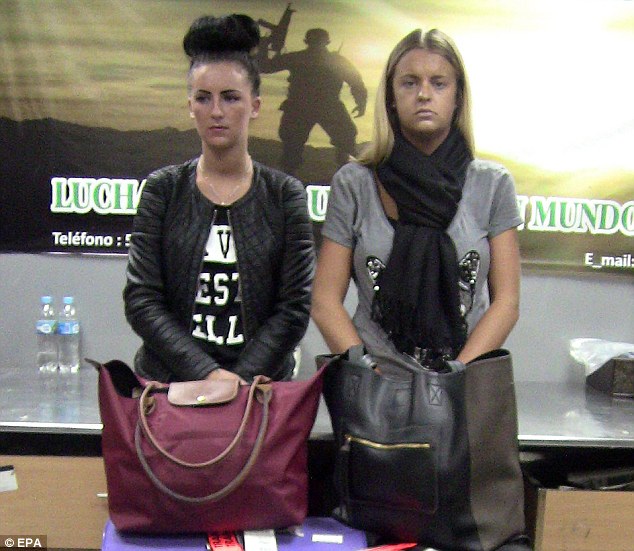 The news comes off the back of rumours that both girls were in talks with producers of Celebrity Big Brother to take part in the next series that revolves around pairs.
More from Entertainment