Here's Who You'll Catch On The Late Late Show Tomorrow Night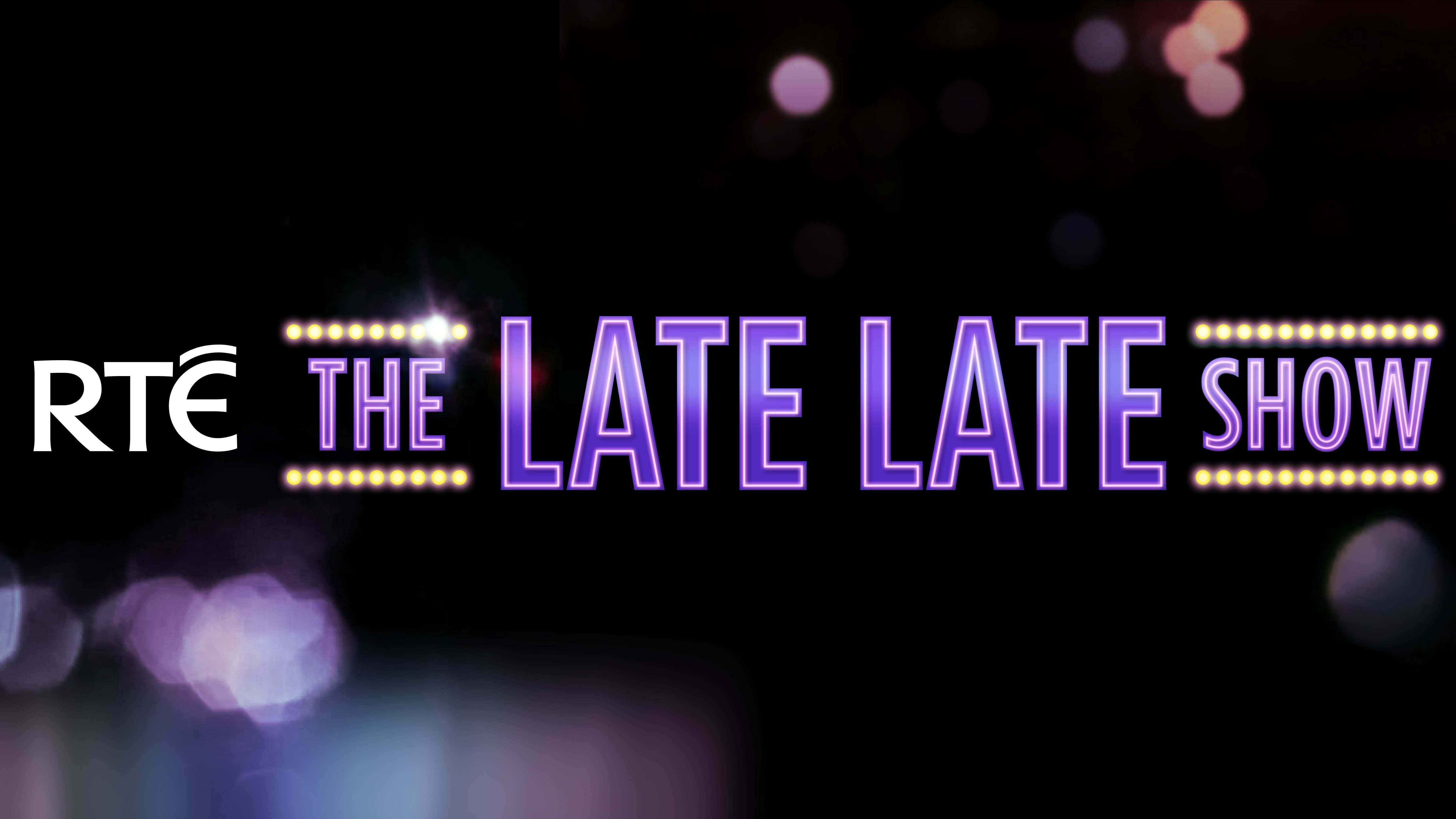 Staying in tomorrow night? Here's who you'll see on The Late Late Show!
First on the list is Wicklow's very own Hozier. The singer/songwriter will be talking about his rise to fame ahead of the release of his brand new album Wasteland Baby in March.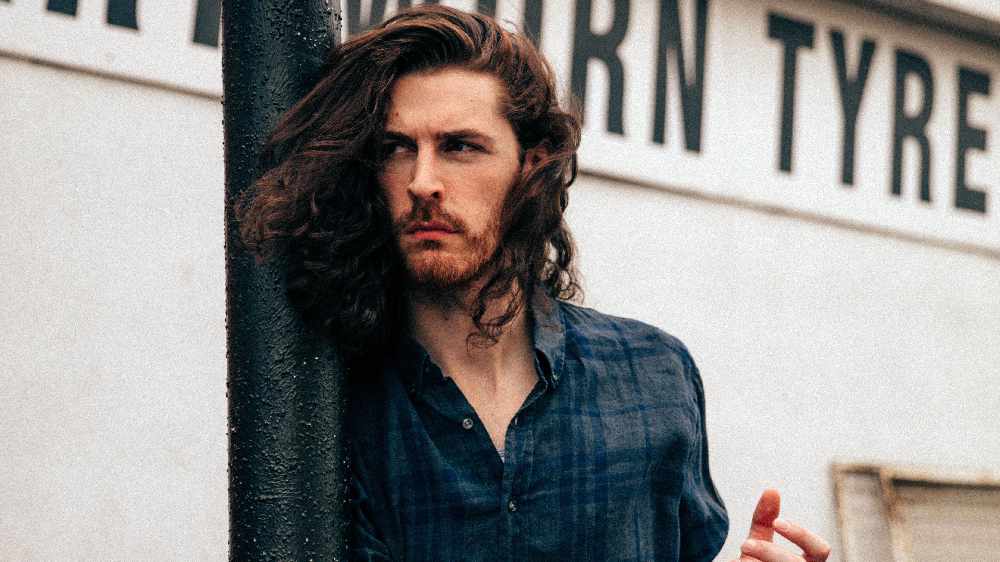 Fitness fans will be delighted to see Mr. Lean In 15 himself, Joe Wicks, on the show. Ryan will be talking to the Bodycoach about his online fitness empire, his books and why he's moving more away from meat and include more vegetables in his diet.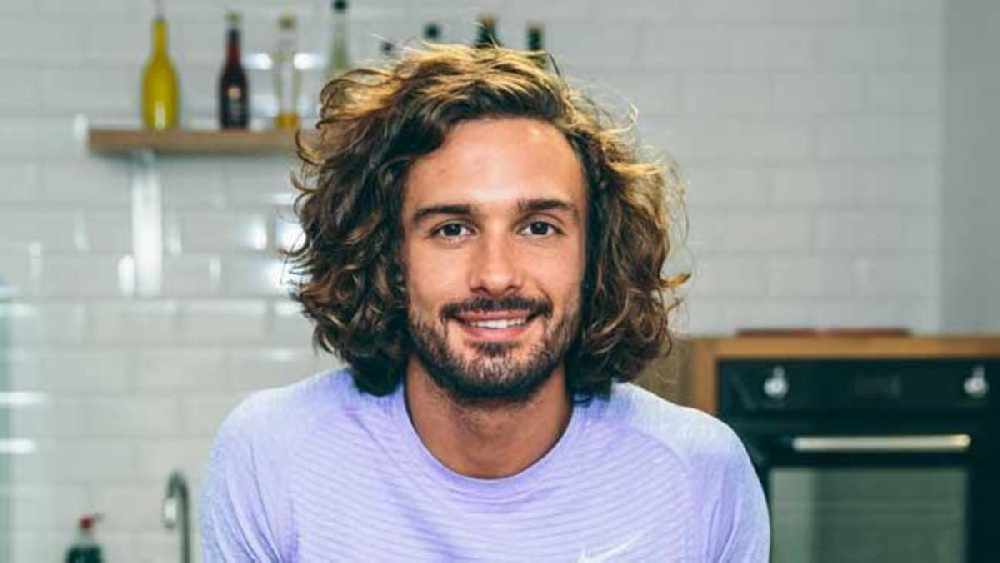 Some of the contestants from this year's Dancing with the Stars will also be joining Ryan. Heading in to it's fourth week, Clelia Murphy, Mairead Ronan, Fred Cooke and Darren Kennedy will all be chatting on the journey so far and what we can expect over the coming weeks.
Press photographers Alan Lewis and Crispin Rodwell will be speaking about what it was like to be a photographer in the midst of the Troubles in Northern Ireland ahead of the upcoming documentary Shooting the Darkness that will be broadcast on RTE.
Broadcaster Tom Dunne will also be on the show to give an update on his health after he was told last November that he would need urgent life-saving surgery following a routine heart check-up. Tom will speak about the impact it has had on his family and how he has been recovering.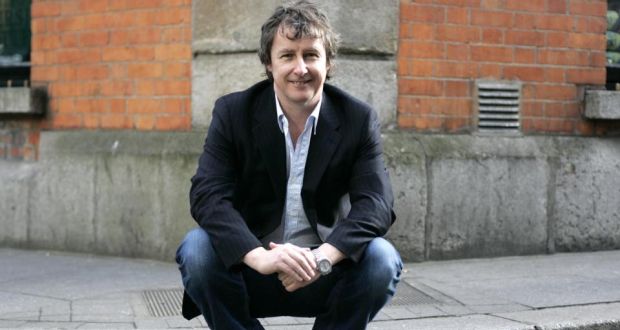 Music on the night will be from Dublin band Wild Youth.
More from Entertainment