Boyzone Hope To Reunite For 25th Anniversary
A Boyzone reunion could be on the cards for their 25th anniversary.
The pop group shot to fame in the 90s and appear to be following in the footsteps of other nostalgic groups such as B*Witched who announced their revival last week and Steps who have sold out a show at Dublin's 3Arena, having to add a second date in the capital.
Speaking to The Sun, Boyzone star Ronan Keating said he was hopeful that a reunion could happen to mark the quarter of a century milestone, "Twenty five years! It's such a long time and so much has happened."
"I'm sure we'll mark it in some way. But whether by tour, record, book, musical...we haven't decided yet."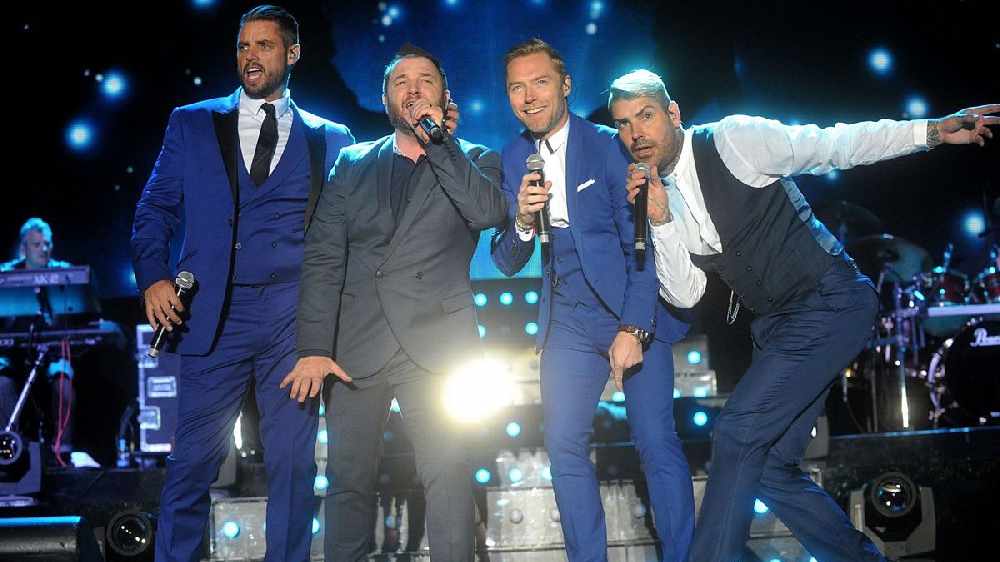 There have been many discussions on what to do to acknowledge the occasion including a tell-all book. A West End show is also a possibility even though Boyzone: The Musical already exists.
The group are now, of course, a four-piece following the tragic, sudden death of member Stephen Gately in 2009 in Majorca from an undetected heart condition.
Boyzone member Keith Duffy is currently touring around the UK and Ireland with former Westlife member Brian McFadden with their Boyzlife show where they discuss their time in their respective boybands and sing a few of their well-known songs.
More from Entertainment