World Health Organisation Says Crowded Areas Outdoors Still Puts People At Risk Of Getting Covid-19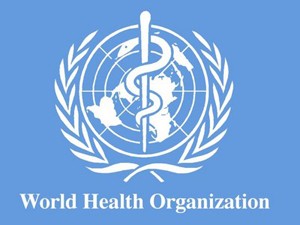 Pubs and restaurants will re-open for outdoor service tomorrow for the first time in months
The easing of restrictions will also see gyms re-open, 25 guests allowed at weddings and 2 unvaccinated people able to meet indoors.
Dr Margaret Harris from the WHO says anyone going for an outdoor meal or pint tomorrow should still be cautious:
"Being in crowded circumstances still puts you at risk. Now we know outdoors is a lot better than indoors, we know that the vast majority of super spreading events have occurred indoors. But if you are jam packed together outdoors, you still have a much higher risk of getting infected than if you are outdoors, enjoying the space but still keeping your distance."
More from Coronavirus