World Health Organisation safety committee will meet today to discuss safety of AstraZeneca vaccine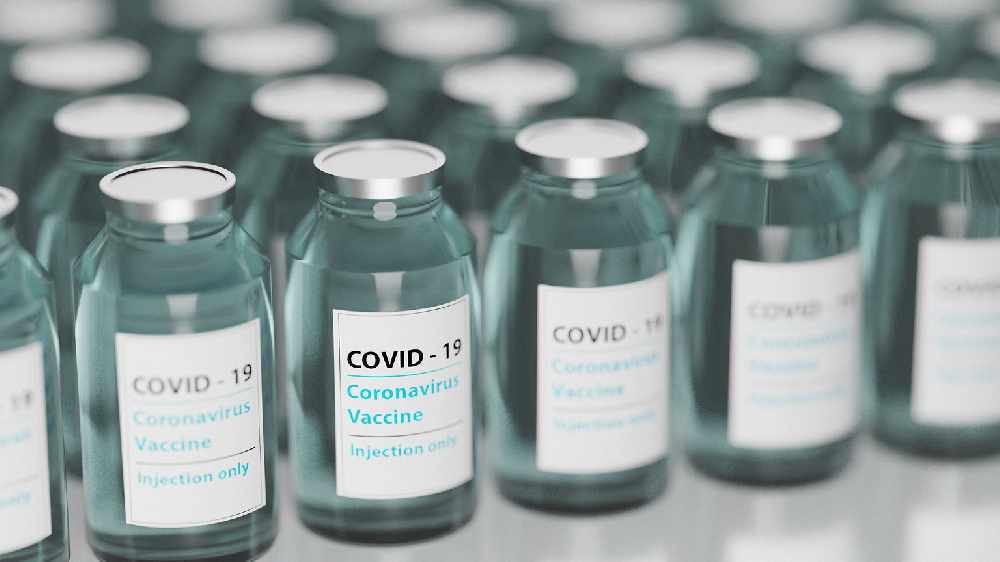 But officials have been clear they don't yet have cause to change their advice. 
The European Medicines Agency safety group will also meet to discuss concerns over blood clot events after one of its officials said a link to the vaccine was now harder to rule out.
The WHO's Dr Rogerio Pintó de Sá Gaspar says they're still confident about using AstraZeneca:
"We expected probably by the end of today, or the day after, we might have a fresh conclusive assessment from our experts, but as I've said already, at the present moment and under the assessment that we have from the data submitted, up to yesterday, we are confident that the benefits of risk assessment for the vaccine is largely still positive."
More from Coronavirus