Winter set to bring about fresh challenges for traders in Cork city centre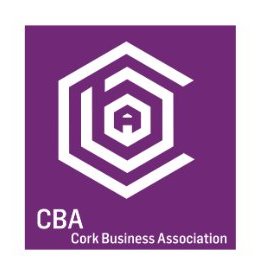 Concern is mounting about the impact of COVID19 related restrictions on the Christmas trading period

Limitations on entering shops, deteriorating weather conditions and reduced capacity on public transport are just some of the challenges traders in the city face in the coming months.
Concern is mounting about the impact of COVID19 related restrictions on the Christmas trading period which is traditionally one of the most important trading periods for many businesses who are already suffering from months of closure this year.
A number of a measures have been introduced in a bid to encourage footfall in the city including free parking initiatives and a moratorium on rates however many traders say the coming months are very uncertain.
Speaking to RedFM News Laurence Owens of Cork Business Association says shopping local is vital to the survival of the city:
More from Coronavirus